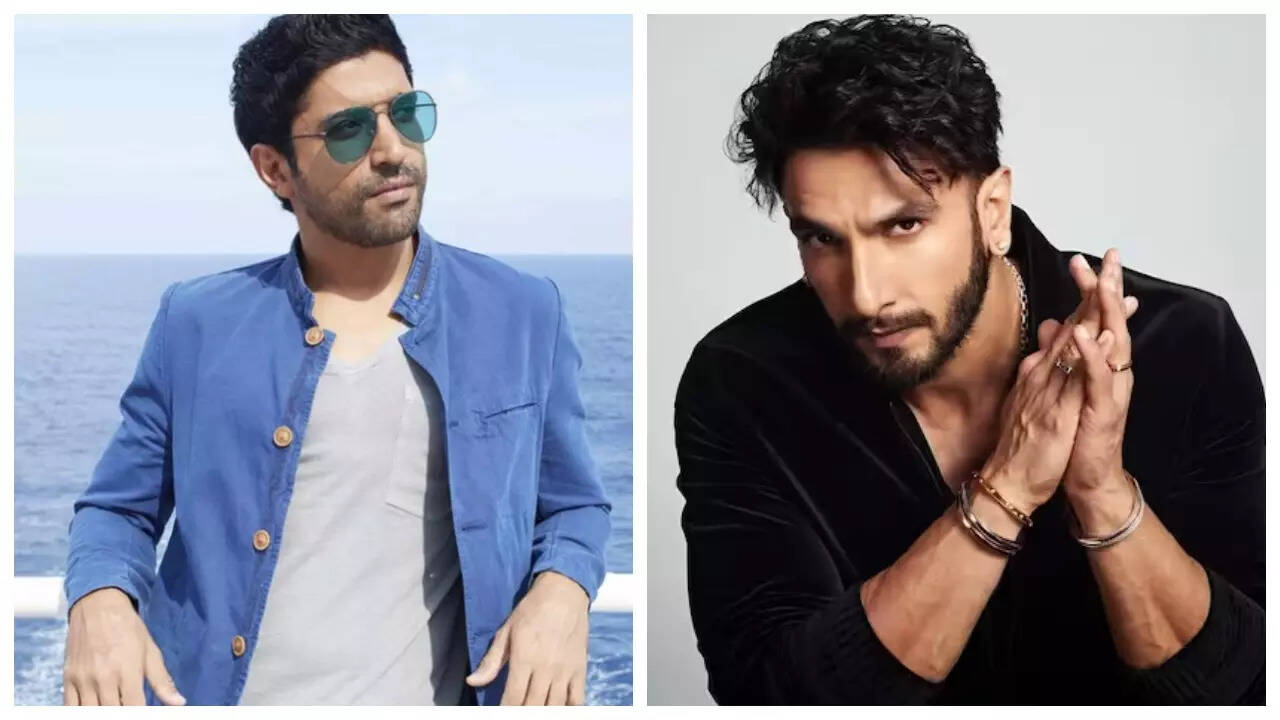 After a long wait,
Farhan Akhtar
announced 'Don 3' last week, revealing that
Ranveer Singh
will replace
Shah Rukh Khan
in this crime thriller franchise. Netizens had mixed reactions over the casting, with several fans refusing to accept Ranveer as the new Don.
Breaking silence over the trolling and controversy, Farhan Akhtar told BBC Asian Network, "I'm just really looking forward to get it going.
I mean Ranveer is amazing. He's great for the part. He's also as you can imagine, really excited and really nervous, about the thing you're filling some big shoes before you. But we went through the same emotional process whenShah Rukh did it and everyone was like 'Oh my God, how can you replace Mr. Bachchan?.' That whole thing happened then."
Justifying Ranveer Singh's casting in the movie, he added, "It really is about an actor coming in and owning the part and making it really like, giving it their style and their flair. And he has that, he has that in spades. So, he's going to do a great job. I think the responsibility is more mine now to make sure that the script and the film works out the way I imagine."
Don 3 is scheduled to go on floors in January 2025 and Farhan Akhtar plans to release the film in the same year.