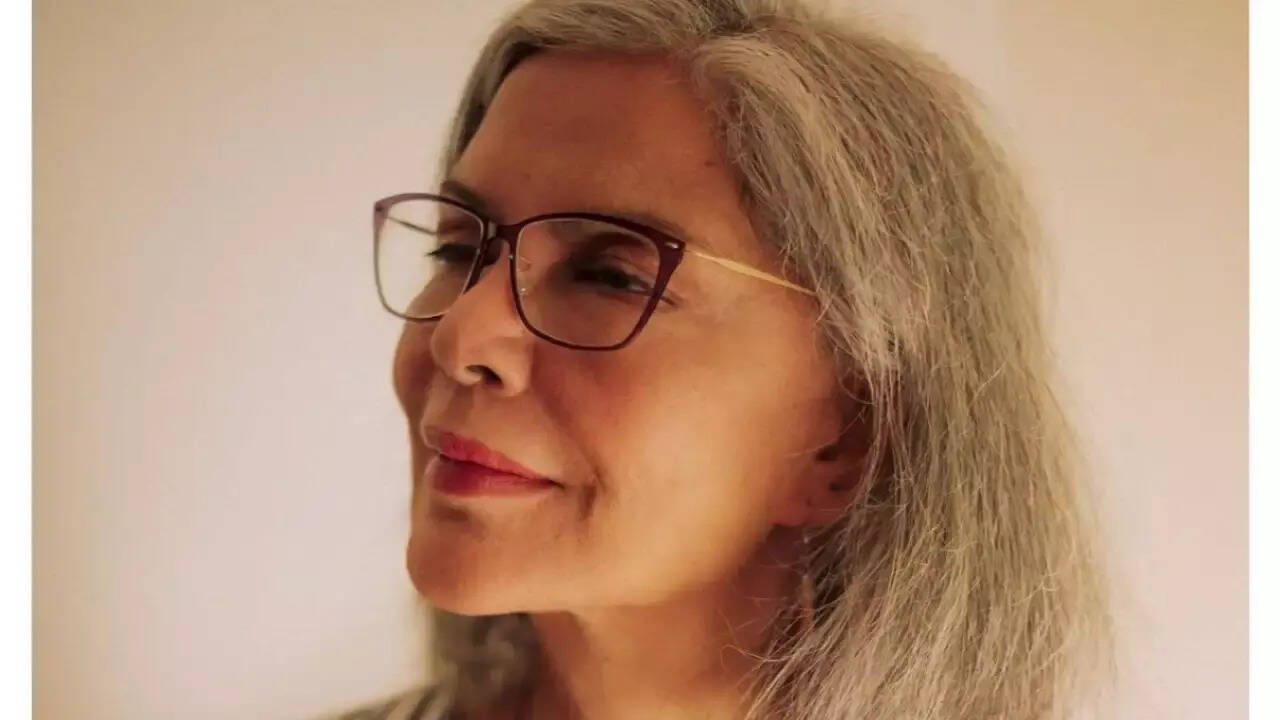 Zeenat Aman
has taken to social media in a big way – like a true professional of the 2020s. The yesteryear superstar has been posting regularly and last week, she shared a creative ad she had recently done on her social media accounts. Fans were happy to see her in it and one of them called Aditi wrote, "
Zeenat Aman ji ne bhi comeback karlia, patani mera Imran Khan kab karega
."
A reply from Imran Khancame for Aditi, soon after. He wrote, "Chalo Aditi, let's leave this to the internet…1 million likes and I will make it happen." And lo, it may actually happen, it seems.
Read Also
Shabana Azmi lauds Zeenat Aman's presence on Instagram, calls it "attractive"
It is encouraging to see seasoned actors like Shabana Azmi, Saira Banu, and Zeenat Aman lately join the site as well. Instagram is intended to be for the newest generations of tech-savvy young people. These attractive former leading women have received lots of love, remarks, and praise from their
Zeenat Aman reveals she was often confused with late Parveen Babi, says she found her contemporary 'gorgeous, glamorous, and talented'
The golden period of Bollywood from the 1960s to the 1980s, which had now veteran performers like Amitabh Bachchan, Dharmendra, Rajesh Khanna, Mumtaz, Hema Malini, Rekha, Zeenat Aman, and Parveen Babi, to mention a few, is one that is frequently remembered with fondness by the boomer generation as
Aditi's comment and Imran Khan's reply touched his fans and they are trying to get him the 1 million likes he has asked for.
At last count, the likes had reached 1,80,000 and the excitement is building up. Fans are now busy scouting Zeenat's post to find his comment so that they flood his comment with likes. One wrote, "We are all gathered here for one reason…"

"Yeh Imran Khan ka comment kaha hai
," asked another.
Yes, in-between these, there were comments for Zeenat Aman too – one of them said, "Breaking stereotypes then and now. What a legend!" The comment ended with a heart emoji.