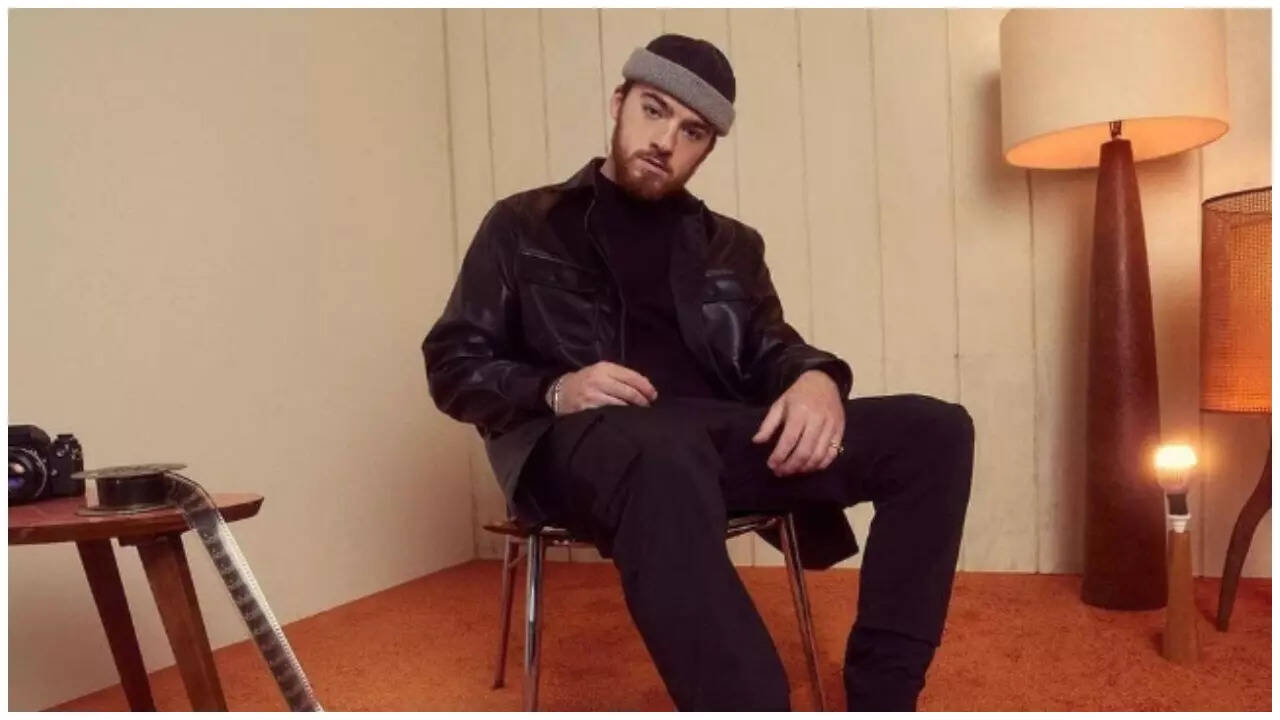 Angus Cloud, the 25-year-old breakout star of the hit HBO drama 'Euphoria', passed away on Monday, his family said in a statement. They added that the actor had been struggling to deal with ongoing mental health issues and the recent passing of his father. However, no official cause of dead had been revealed.
According to the latest reports on TMZ, Angus' mother made the 911 call at around 11.30 am, suspecting that the actor had a 'possible overdose'.
Read Also
Angus Cloud, breakout star of 'Euphoria,' passes away at 25; Twitterati mourn his demise saying 'Mental health is no joke'
Angus Cloud, who portrayed Fezco "Fez" O'Neill on the HBO series 'Euphoria', has passed away at the age of 25 at his family home in Oakland, California. No cause of death has been given. Cloud channelled his own life into the role who goes through a tough childhood and confesses to selling drugs to
Actor Julian Sands' cause of death ruled 'undetermined'
Julian Sands' death, who went missing while hiking on 10,000-foot Mount Baldy in California, has been ruled as "undetermined" by local authorities due to the condition of the body. Human remains, later figured out to be those of Sands, were found by hikers in June.
She even stated that her son did not have a pulse.
Cloud was eventually pronounced dead on the scene.
The report further adds that the police have launched an official investigation into the death case and are awaiting an official cause of death.
Angus, who portrayed laconic drug dealer Fezco "Fez" O'Neill in the multiple Emmy Award-winning series, had just returned home to his home in Oakland after attending his father's funeral in Ireland.
"Last week he buried his father and intensely struggled with this loss. The only comfort we have is knowing Angus is now reunited with his dad, who was his best friend," the family said in their statement.
"Angus was open about his battle with mental health and we hope that his passing can be a reminder to others that they are not alone and should not fight this on their own in silence."
'Euphoria', fronted by Zendaya, is one of the most-watched HBO series of all time. The show has drawn controversy as well as plaudits for its dark depiction of the issues facing contemporary American teens, including drug addiction and sexual violence.
It was Cloud's first acting job, having been discovered by a casting director while walking through the streets of Brooklyn, New York with friends.