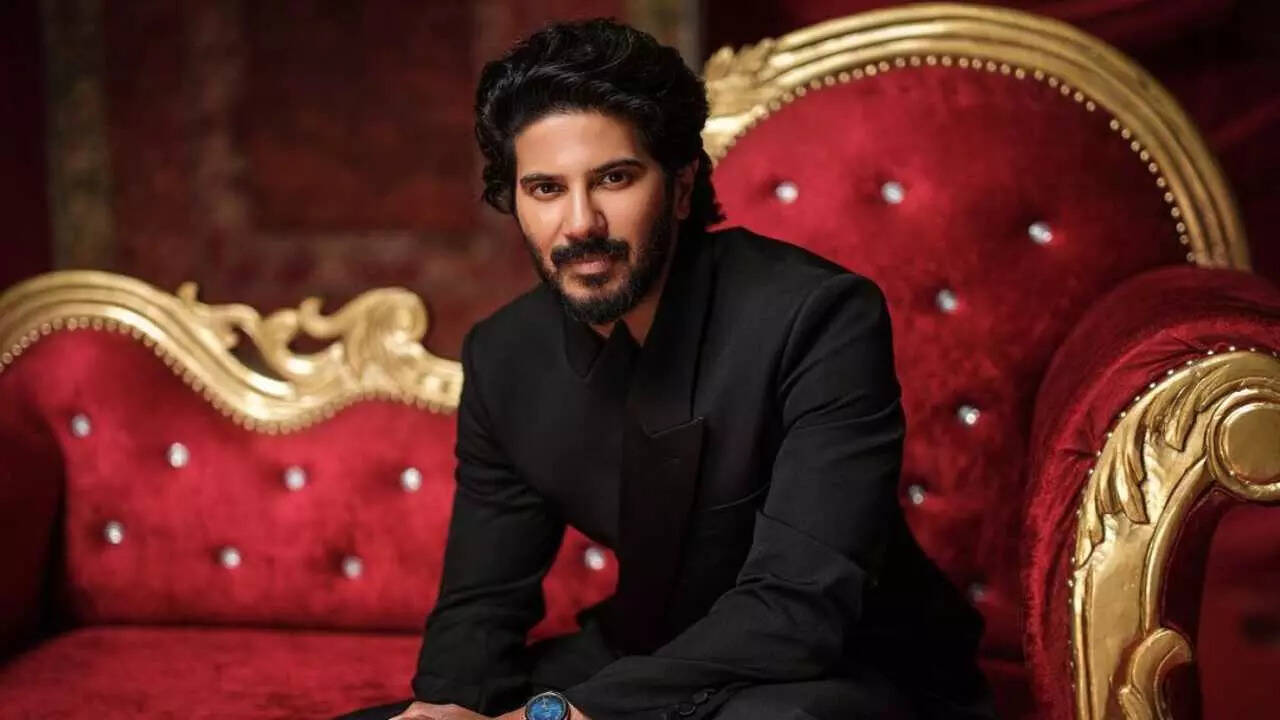 Dulquer Salmaan, who will be seen in Raj & DK's Guns & Gulaabs, recently opened up about being traumatised after elder women touched him inappropriately by grabbing and squeezing his backside while posing for a picture with him.
Recalling the incident, Dulquer told Ranveer Allahabadiathat once an older woman sneaked a peck on his cheek while taking pictures.He found itinappropriate and it had caught him by surprise.
"An older woman, while taking pictures, has sneaked a peck on my cheek. Not very appropriate, but they are sweet. But I am not even looking there, I am posing for the picture and suddenly there's a peck. Sometimes it catches you by surprise," Dulquer said.
In another awkward and bizarre incident, Dulquer recalled that again an older woman grabbed and squeezed his backside while standing next to him on the stage. He said that a lot of times people don't know where to keep their hands and sometimes it is on your behind. He was trying to smile in the pictures wondering what is happening and he didn't know how to get out of it.
"Like she squeezed and I was in pain. I don't think it was that kind of a grab, I don't know what…. and she was way older. I don't know what it meant and I was on stage and a lot of people were standing there and I was like 'Aunty please come and stand here'," he said.
Talking about what goes through his mind when such incidents happen, Dulquer said that he has done the same thing to his friends and they would react by asking him what he is doing. And then he would tell them, "This is what I go through! Imagine this and tell me why people do this. There is no answer, I don't know what it is. This is what I remember, the pain that I went through," he added.
On the work front, Dulquer will also be next seen in the action-thriller King of Kotha. It is the directorial debut of Abhilash Joshiy. It also stars Shabeer Kallarakkal, Prasanna, Gokul Suresh, Aishwarya Lekshmi, Nyla Usha, Chemban Vinod Jose, Shammi Thilakan, Saran and Anikha Surendran.