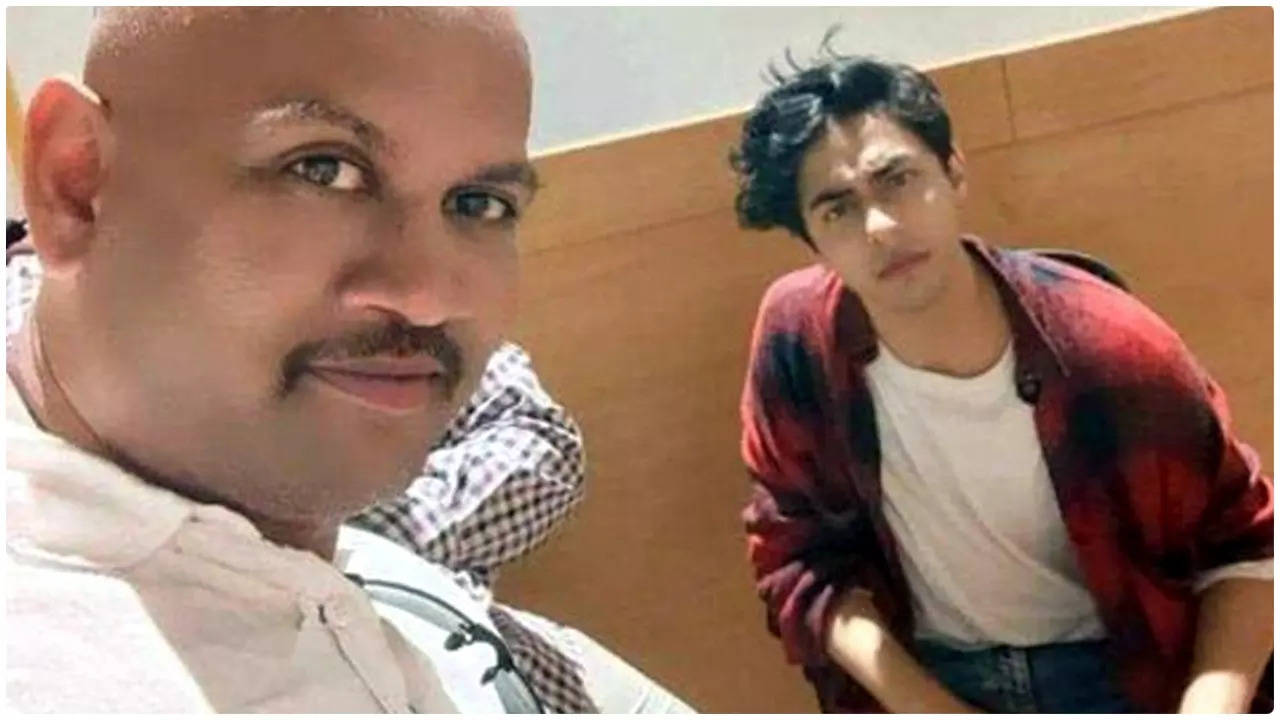 In some new developments in the bribery case against Narcotics Control Bureau (NCB) Officer Sameer Wankhade, a former Intelligence Officer has revealed some details about the durgs case that may hint at a set-up.
Ashish Ranjan Prasad, an accused in the CBI's case against officials in the drug case, reportedly told the central agency that the witness Kiran Gosavi was roped into the case on the approval of Wankhede, TOI reports.
Ashish, who was a part of the investigation team, also gave his statement to the CBI. In his statement, he alleged that during the detention of suspects from the cruise ship, he had inquired about the presence of Gosavi, Prabhakar Sail and another
BJP
party worker Manish Bhanushali. It was then that he was told that the men (witnesses) arrived at the spot on the instruction of Wankhede. He even verified the same with Wankhede, who admitted that he knew the men.However, this allegation went against Wankhede's statement, where he claimed that he became acquainted with Gosavi, Sail and Bhanushali on the day of the drug bust case.
It was during the internal enquiry that a series of lapses in the case were found by the SIT. Even the fact that
Shah Rukh Khan
's son, Aryan Khan was brought into custody was 'proof' that the bust was compromised and conducted in an 'intentional manner'.
After the internal enquiry, the NCB dropped the case against Aryan and the court gave him a clean chit for 'lack of evidence'.
According to the report, audio recordings of Aryan circulated by Gosavi are another procedural lapse. It was also cited that the witness' selfie with Aryan at the NCB office had also gone viral on social media.
The report further adds that the CCTV footage was collected by the Special Enquiry Team (SET) of NCB to verify the claims made in the case, however, the files were corrupt and the DVR and hard disc provided by the NCB were 'different'.
The CBI has declined to comment on the developments of the case against Wankhede, Ashish, dismissed superintendent Vishwa Vijay Singh and two private persons – Kiran Gosavi and Sanvile D'Souza. The men are on trial for allegedly demanding a bribe of Rs 25 crore from the Bollywood superstar SRK to let his son Aryan off the hook in the cruise ship drugs case.