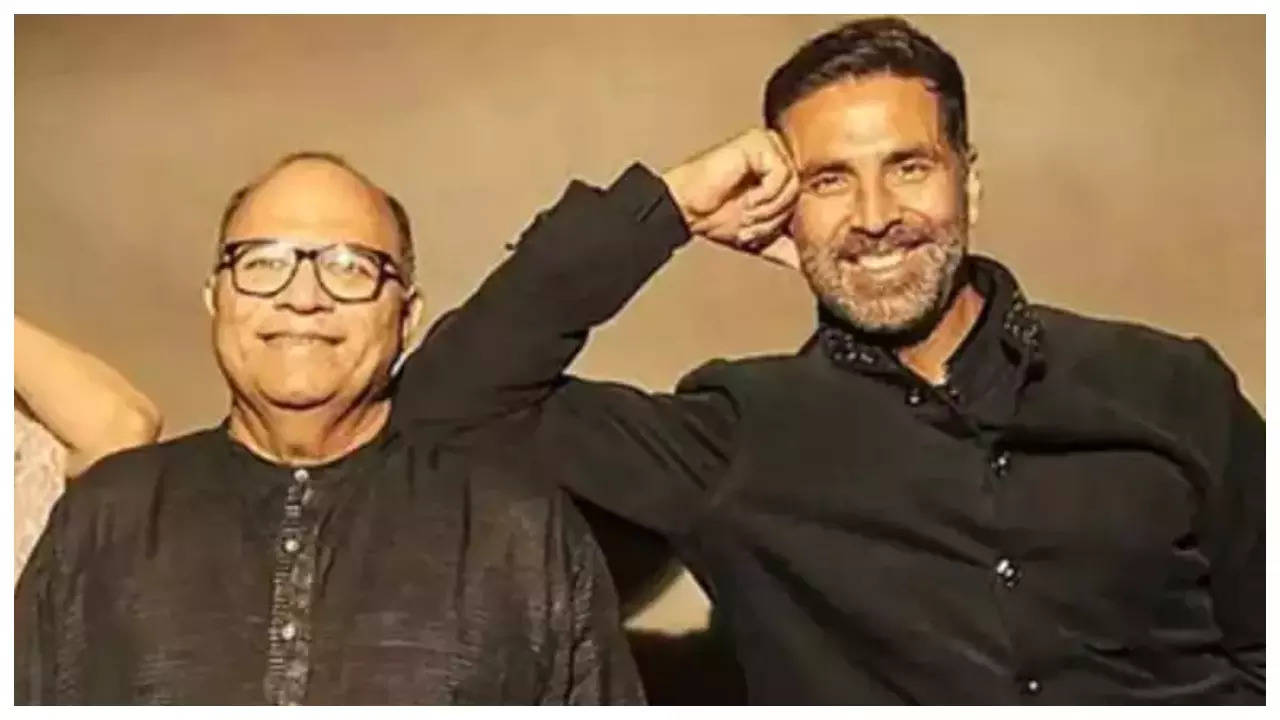 On the occasion of India's 77th Independence Day,
Akshay Kumar
shared with his fans that he has officially given up his Canadian citizenship and embraced Indian citizenship. He also shared a picture of his citizenship document on social media.
Reacting to the news, actor Dr Chandraprakash Dwiveditold ETimes, "Whenever a person of Indian origin gets a prize, we celebrate it.
There are many persons of Indian origin who have got the coveted awards and we have celebrated throughout India. Amartya Sen or recently Mr. Banerjee. We celebrated when Rishi Sunak became the prime minister of the UK. We celebrated the Indian roots of the vice President of the US, Kamala Harris. But when Akshay Kumar, who is basically an Indian who took citizenship for certain reasons, condemned him. He took Canadian citizenship because his friend told him to join his cargo business. But then suddenly Akshay's films started working. There was no other reason. But what was the need to condemn him?"Elaborating further, he added, "Whereas there are some actors who hold the British passport or other foreign passport, and we do not condemn them or oppose them. Akshay was targeted because of his nationalist attitude. Because he has been supporting the national cause and there are some elements in the society who do not like supporting national powers. And now that he has taken Indian citizenship, I'd like to see how people react to it."
The actor also opened up about people trolling Akshay by calling him 'Canada Kumar' in the past. "We have worked on three projects together since 2018, and at various times we have discussed this. He is one person who is always in the front line to rise for a national cause – be it COVID, be it any other calamity or cause but we still condemn him. People even condemned him saying why should we take donations from him for Ram Janmabhoomi temple. We have taken donations from those who live abroad. Ram belongs to all. Why such hatred? Because he is our national hero, that's why people want to demolish him," he concluded.