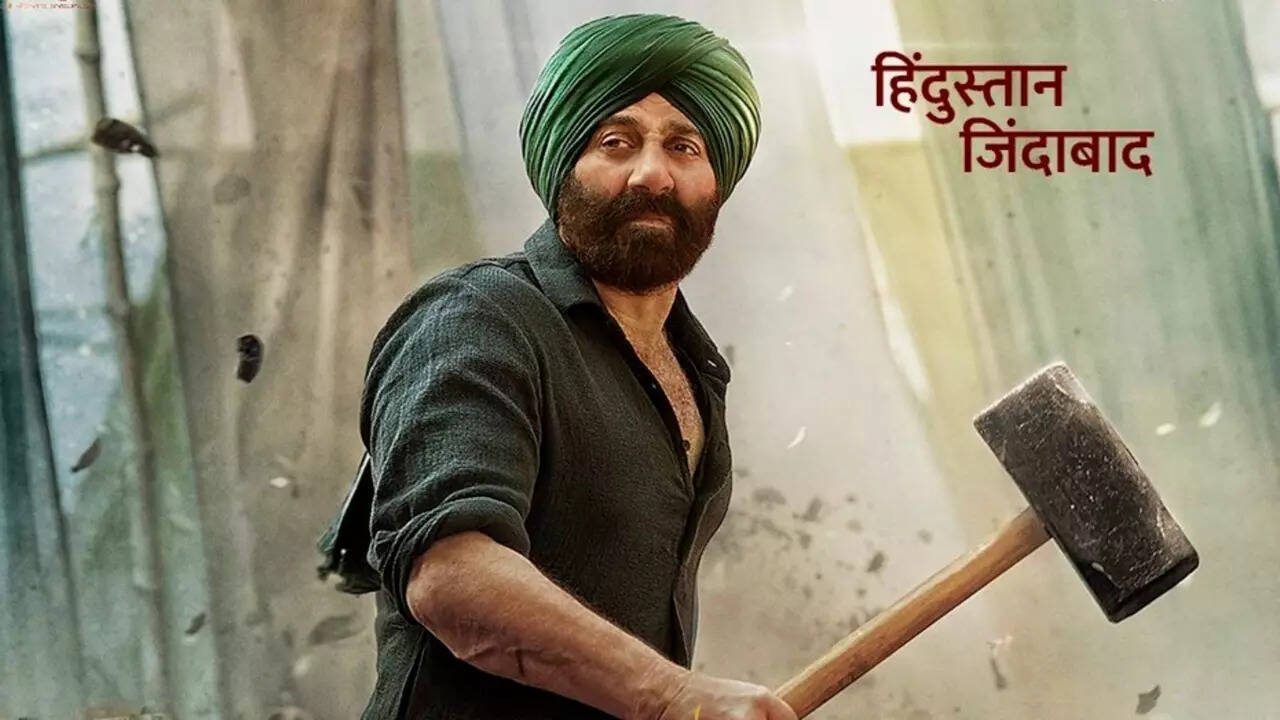 Sunny Deol
and Anil Sharma have teamed up again for 'Gadar 2' which is releasing for 22 years after the first part which was such a hit! During the trailer launch event for the film, Sunny had revealed why it took so much time for the film to be made. Initially, he had said no to Anil Sharma to make a sequel because he thought 'Gadar' turned out to be such a cult, he didn't want to do anything that hampers its status and dignity.
But later, when Sharma had this script, he instantly agreed when it heard it.
But did Sunny reduce his fees for the film? Sharma who is also one of the producers on the film revealed in an interview with Lehren, that they really made an effort to control the film's budget and everyone's fees. The director said that Sunny's fee is what it is, and it's okay. It's just one person, but even he compromised quite a bit on his fee, despite the fact that these days the heroes and the directors charge so much. The film's budget goes sky high to Rs 600 crore and so on, only because the hero charges Rs 150 or 200 crore.
Anil Sharma gave the example of 'Adipurush' which was mounted on a bugdet of Rs 600 crore but failed to recover theatrically. He denied reports that the film's cost is around Rs 100 crore. He clarified and said that these reports are vastly exaggerated. He also thanked the Uttar Pradesh Government for their support, adding that these days a lot of state Governments offer aid and subsidies to film productions. Sharma urged the Maharashtra Government to also step up in this matter.
'Gadar 2' is set to release on August 11.