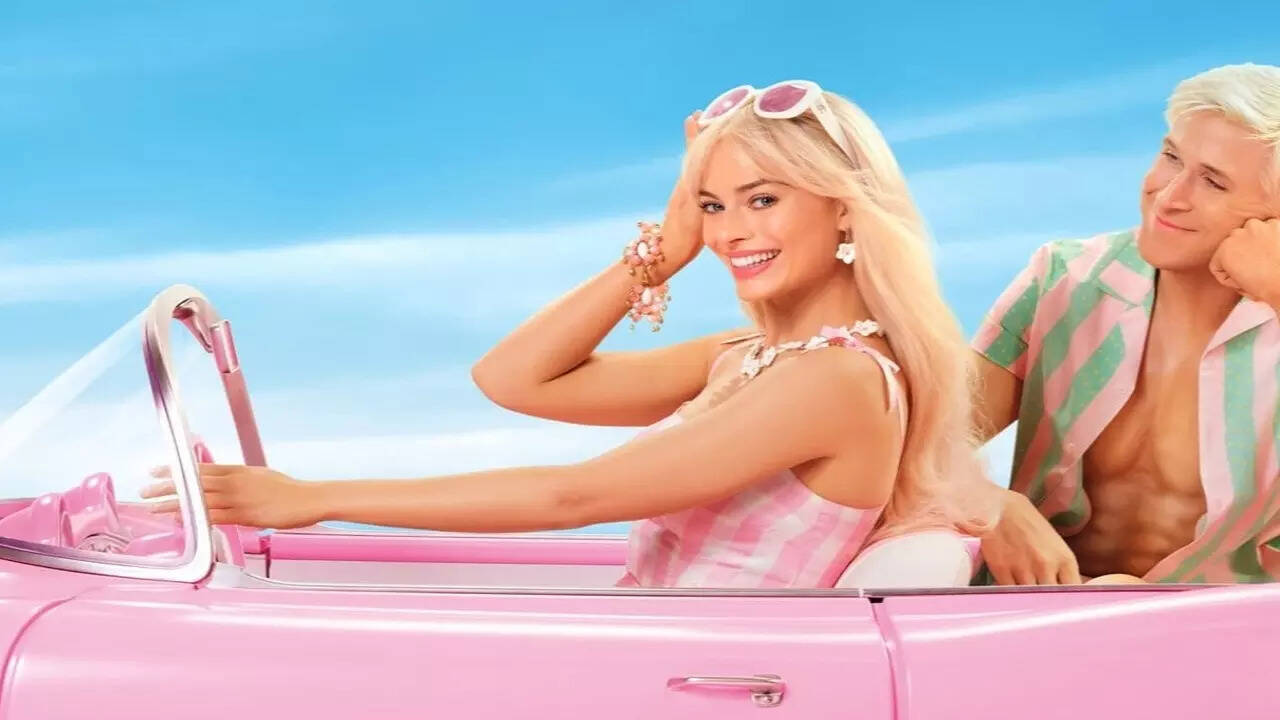 While the West has embraced all things South Korean such as their successful web series, films and K-pop, the South Koreans have not returned the favour with Barbie. The otherwise highly successful for
Margot Robbie
and
Greta Gerwig
has not made even $4 million in the South Korean market since its release more than three weeks ago.
Analysts are now wondering why Barbie turned out to be a flop show and two things have become clear — its aggressive feminist message and its lack of cultural footprintin the toy market.
A Seoul based journalist said that no one played with Barbie orLego toys when they were kids. So, the film has no fanbase in the region.
Also, the film has a strong feminist message and South Korea instead is a country where gender has been politicised with young men being sent away for compulsory military conscription and women being treated as more conservatively. Gender issues are often strongly debated in universities and among academicians and people are uncomfortable with the film's strong feminist overtones.
Its poor performance is not restricted to South Korea alone. In other Asian markets too, it has done well and in China it started off poorly till feminists took note and promoted the film in a big way. In all these markets as well as India, Oppenheimer has fared much better.