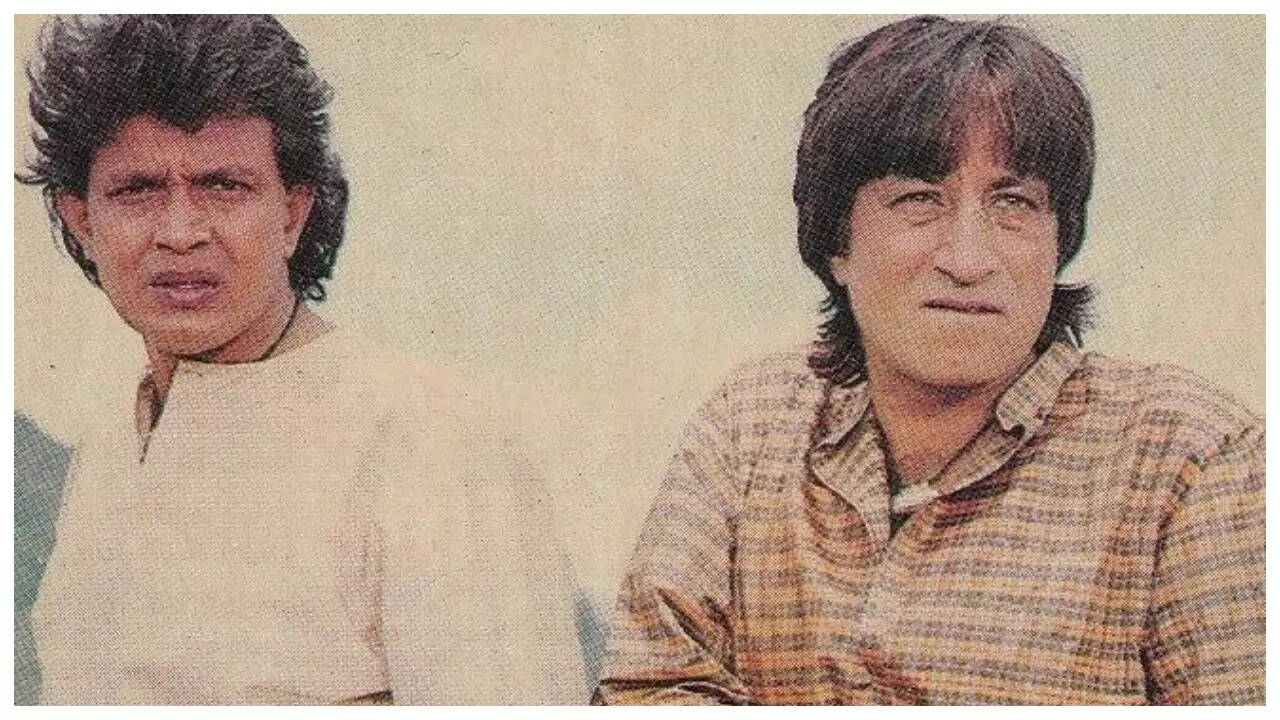 Shakti Kapoor
recently opened up about his early days at the Film and Television Institute of India (FTII). He recalled getting ragged by his senior, actor
Mithun Chakraborty
.
In an interview with a Urdu Youtube channel, Shakti revealed that when he left from Delhi to Mumbai, he met a man on train, who was also going to FTII and became friends. They both got to know that there were still three days before the start of their course, so the actor decided to accompany him to his sister's wedding and realised that she was getting married to actor Vinod Khanna's brother, Pramod Khanna.
At the party, he recalled feeling like a star as he met Bollywood celebrities, including filmmaker Rakesh Roshan. The night before their academic year was beginning, Rakesh Roshan and Pramod Khanna decided to drop them to the institute. When they reached the hostel, there was a guy standing there, he was wearing a dhoti with many holes. He was dusky, and had a solid build. He saw Rakesh Roshan and touched his feet. As Shakti had beer in his hand, he asked him, 'You want to have some beer?' He refused and said it is anyway not allowed in the institute and then introduced himself– he was Mithun Chakraborty!
Further, Kapoor added that once Rakesh Roshan and Pramod Khanna left, Mithun took him to his hostel room where other seniors joined him and cut his hair. They then took him to the pool and asked him to do laps. After two lengths Shakti was exhausted. He started crying and wanted to go back to Delhi. He didn't even want to become an actor anymore.
However, Mithun came to his rescue and asked others to stop, so that they don't push it too much. He also warned Shakti not to disrespect seniors the next time. Chakraborty also took him to his room and locked it so that people would think he was not in the room and not make him parade the entire night.