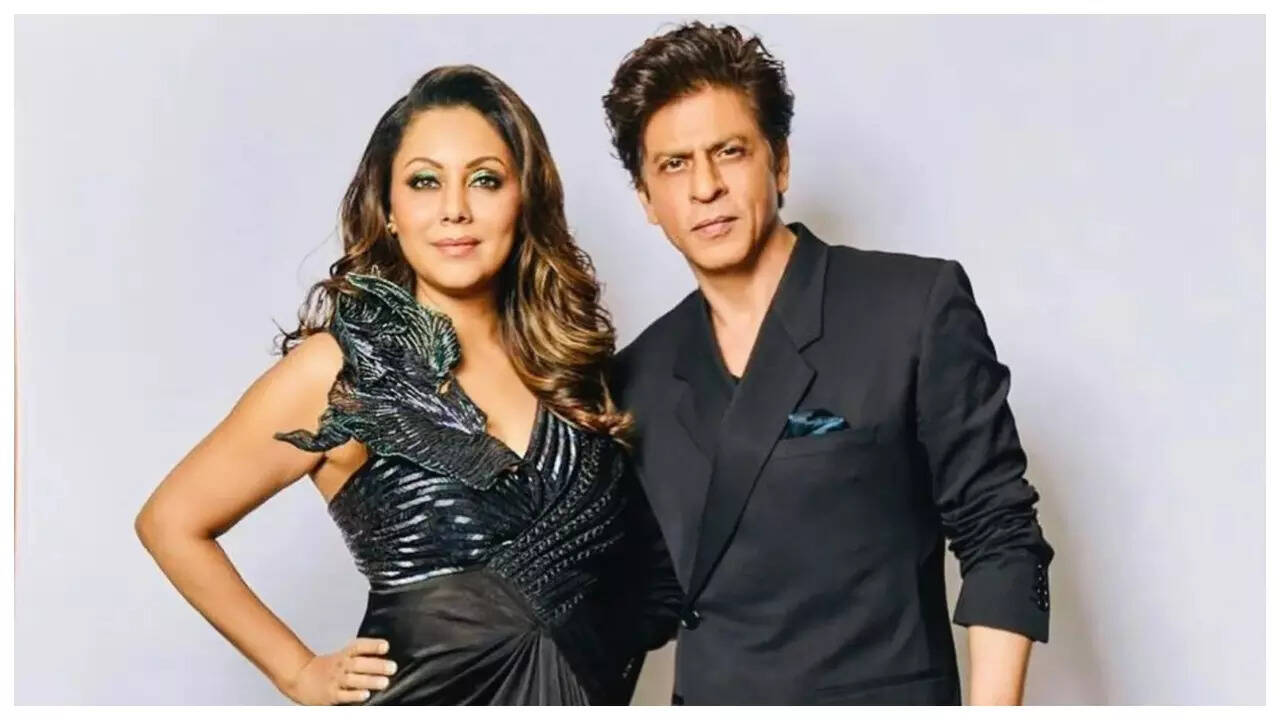 Who hasn't heard the name
Shah Rukh Khan
? He is one of the most loved actors across the globe. But did you know that when he was all set to get married to his wife Gauri, he changed his name to Jeteendra Kumar Tuli. His name was a tribute to two yesteryear superstars. He picked Jeetendra because his grandmother thought he resembled him and Tuli because it was Rajendra Kumar's real surname.
While
SRK
changed his name for the wedding, Gauri was no different. She too picked a Muslim name for their nikah ceremony. Also not many know that the couple also had a court marriage. Though it has been an interfaith marriage, that has never become a problem between them and they have brought up their kids in a very secular way.
Not many would be aware that Gauri had actually introduced SRK to her family as Abhinav, thinking a Hindu name will make them warm up to him. Her parents were dead against the match as they were still so young, she was 21 and he was 26. And on top of that he was going to join films and he belonged to a different religion. Things had reached a point when Gauri's mother had swallowed a handful of sleeping pills but she miraculously survived. The duo then lied that they have already got married whereas they had only registered for court marriage and realising SRK's love for their daughter, Gauri's parents gave in.