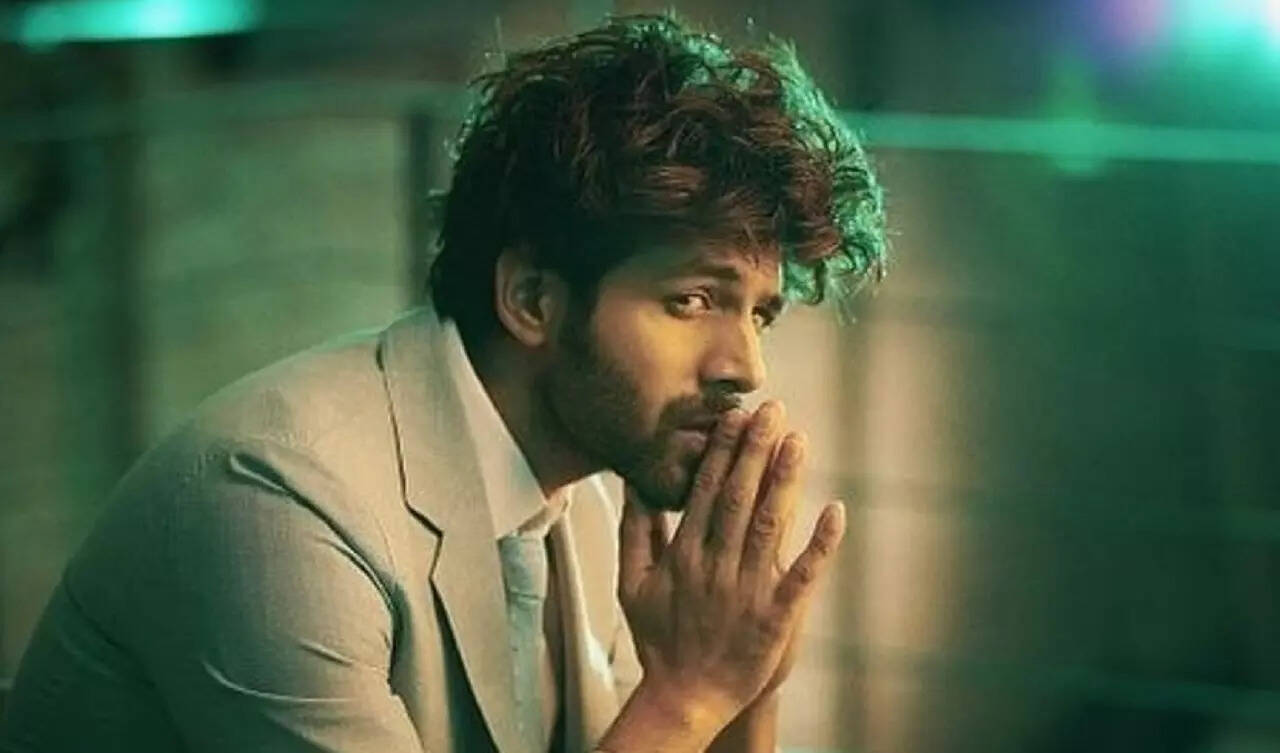 Some movies are more challenging to make than others. Usually, sports biopics offer the most demanding opportunity for the lead actor. Kartik Aaryan can vouch for that fact when it comes to his latest movie Chandu Champion. Apparently, the actor has had to dig deep into his reserves for resilience while both preparing and shooting for the film.
Kartik recently flew out from Mumbai to London, to begin shooting for director
Kabir Khan
's most ambitious film, which is based on the life and career of India's celebrated athlete Murlikant Petkar.ETimes was able to speak to a source from the film's sets who revealed key details about Kartik's efforts during the shoot in London. The source revealed, "Kartik's flight to
London
had to be postponed for one day because he fell sick. He was running high fever, but he still flew to London because the shoot schedule was critical."
Braving his viral bout, Kartik landed in the British capital and quickly started shooting for the film's sports sequences. The source further revealed, "The production schedule in London was very important because the location bookings could not be rescheduled. Kartik realised the importance of starting the shoot on time. He shot for the underwater sequences and other challenging scenes while still having fever more than 101 degrees. Kabir was impressed with his actor's dedication."
ETimes had also reported last week that Kartik's pre-shoot prep for this role had been pretty intense. So much so that he has undergone a significant physical transformation to play an athlete on screen. It will be interesting to see how Chandu Champion develops over the next few months. For now, Kartik, Kabir Khan and their team will conclude the shoot in London over the next few weeks.