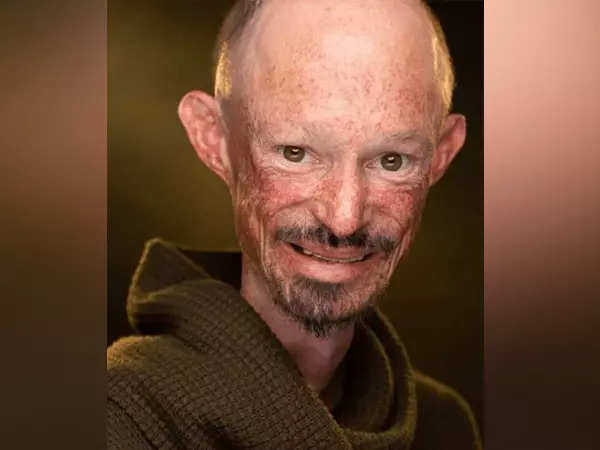 Actor Darren Kent, best known for his role in '
Game of Thrones
' mega series, has died.
As per US-based news outlet Variety, Kent breathed his last on August 11. He was in his late 30s.
The news of his demise was confirmed by his talent agency, Carey Dodd Associates, in a statement posted to Twitter on Tuesday.
"It is with deep sadness we have to tell you that our dear friend and client Darren Kent passed away peacefully on Friday.His parents and best friend [were] by his side. Our thoughts and love are with his family in this difficult time. RIP my friend," wrote the agency.
Kent was born and raised in Essex and attended Italia Conti, graduating in 2007. His first major acting role was in the 2008 horror 'Mirrors'. He later featured in Emmy-winning 'Game of Thrones'. In 'Game of Thrones', Kent essayed the role of a goatherd in Slavers Bay.
He was most recently seen as a reanimated corpse in the 2023 film 'Dungeons and Dragons: Honor Among Thieves'.
His additional credits include 'Snow White and the Huntsman', 'Marshal's Law', 'Bloody Cuts', 'The Frankenstein Chronicles', 'Blood Drive' and 'Birds Sorrow' among others.
Kent notably won best actor at the Van D'or Awards in 2012 for his role as Danny, a boy with a rare skin condition that did not allow him to be in the sun, in 'Sunny Boy'. Like his character in the film, Kent also battled with a skin disorder, in addition to osteoporosis and arthritis.
He was also an award-winning writer and director, having helmed the 2021 short "You Know Me," which earned him a January Award, according to Variety.