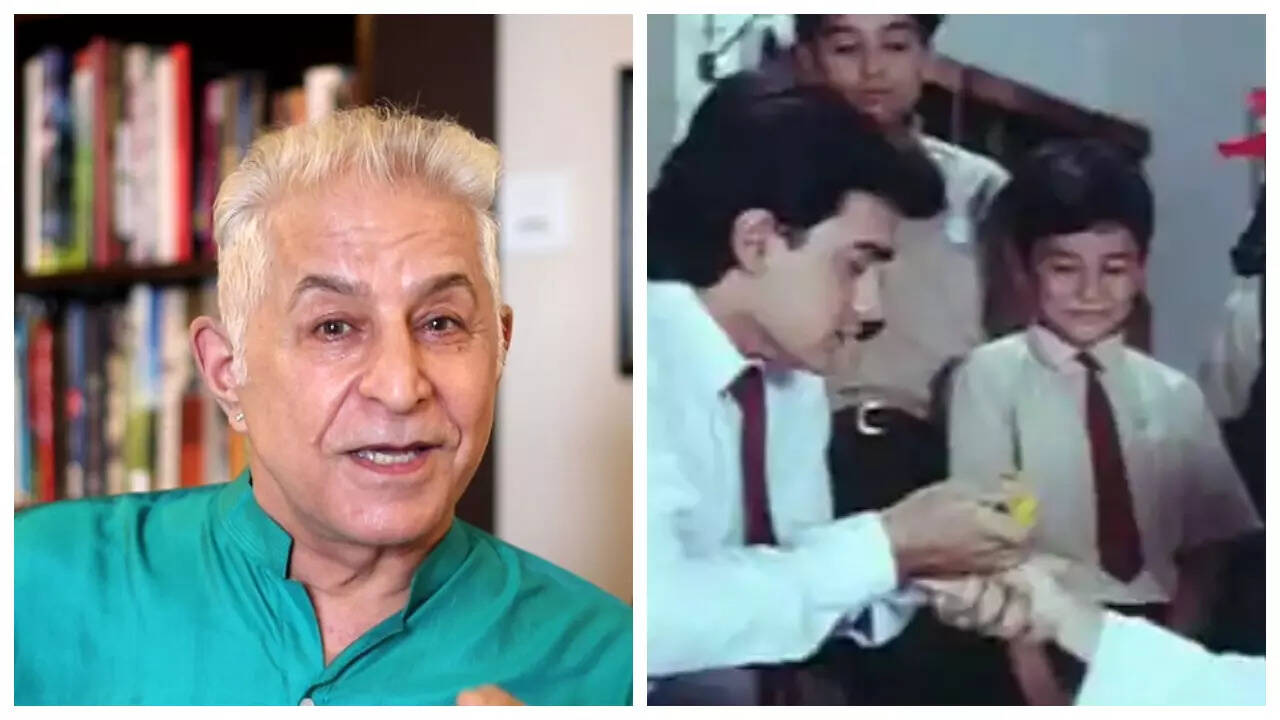 Dalip Tahi, who essayed the role of Mr Bijlani in 'Hum Hain Rahi Pyaar Ke', recently celebrated 30 glorious years of the film. On the occasion, the veteran star spilled some unknown details about the film.
In an interview with a news portal, Dalip revealed that one random day, Aamir called him up and asked if he was at home, and within half an hour, he was there at his door.
He offered him a role in the film, saying that it's a very eccentric Sindhi character, and he wanted him to do it.Tahil also admitted that he thought he wouldn't be able to do this role at first. According to him, he had never done anything like this, such an over-the-top role, in his whole life. But Aamir believed that he would be able to do it so he got the courage to do it.
Talking about working with Mahesh Bhatt, Tahil said that it is a pleasure to have work with the filmmaker. The actor also added that he loved the way the director works as there is always a lot of liberty. According to him, Bhatt asks actors to move naturally and the camera movement is altered according to that.
'Hum Hain Rahi Pyaar Ke' also starred Juhi Chawla, Kunal Kemmu and others.