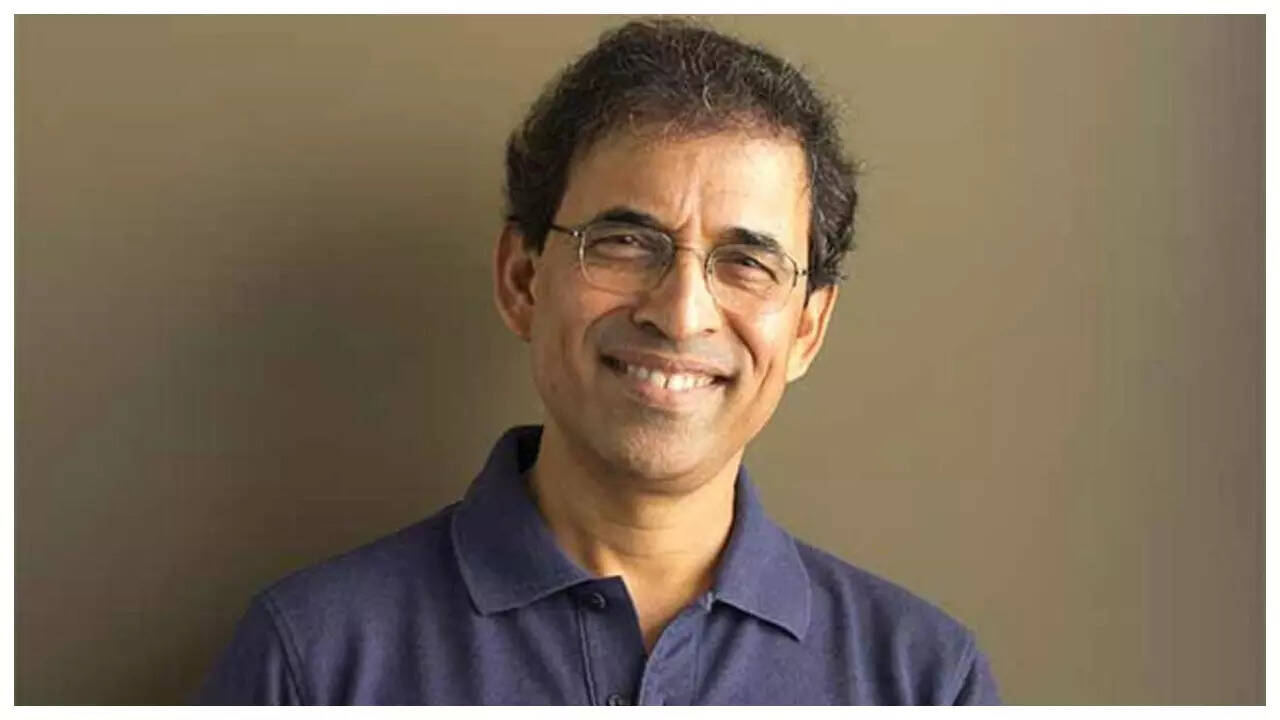 Harsha Bhogle
is one of the world's most renowned cricket commentators and when he reviews a film which revolves around cricket, one needs to take his word seriously. In a video shared by the makers of the film 'Ghoomer', the commentator reveals he went to watch the film with equal excitement and unease as on one hand it was a film about cricket and on the other he wanted to see how director R Balki had adapted a real life story of an Hungarian Olympic Gold medalist into cricketing milieu.
Talking about Saiyyami Kher's performance in the film, he mentioned, "It's not just Saiyyami – who is a proper cricketer. She's an actor, but she's also a proper cricketer. So there was never going to be any doubt about that, but also on how the rest of the characters play. When there's an India-England game, they're all cricketers playing and he (Balki) didn't compromise on that. That gives the movie a touch of authenticity." He added that Saiyyami being an actor as well as a cricketer helped her bring all the nuances of her character and make it all look authentic."
And coming to Abhishek's performance, Harsha Bhogle felt that he could see a combination of a couple of cricketers but he refused to name them. "Then there was
Abhishek Bachchan
. I think he lives the role of the coach.Sometimes you can have a coach who's trying to motivate a player, whether it's the hard way or the soft way, but sometimes the lines can appear a little straight out of a motivational lecture. I love the way Abhishek married the two into his character. I could recognize a couple of cricketers within the character that Abhishek plays, but I'll leave it for you to decide.But needless to say, he is outstanding especially in the first half," shared Harsha Bhogle.
Harsha also mentioned that the film is about hope and how it doesn't talk down women's cricket and other issues that plague the society. 'Ghoomer' is scheduled for a theatrical release on August 18.