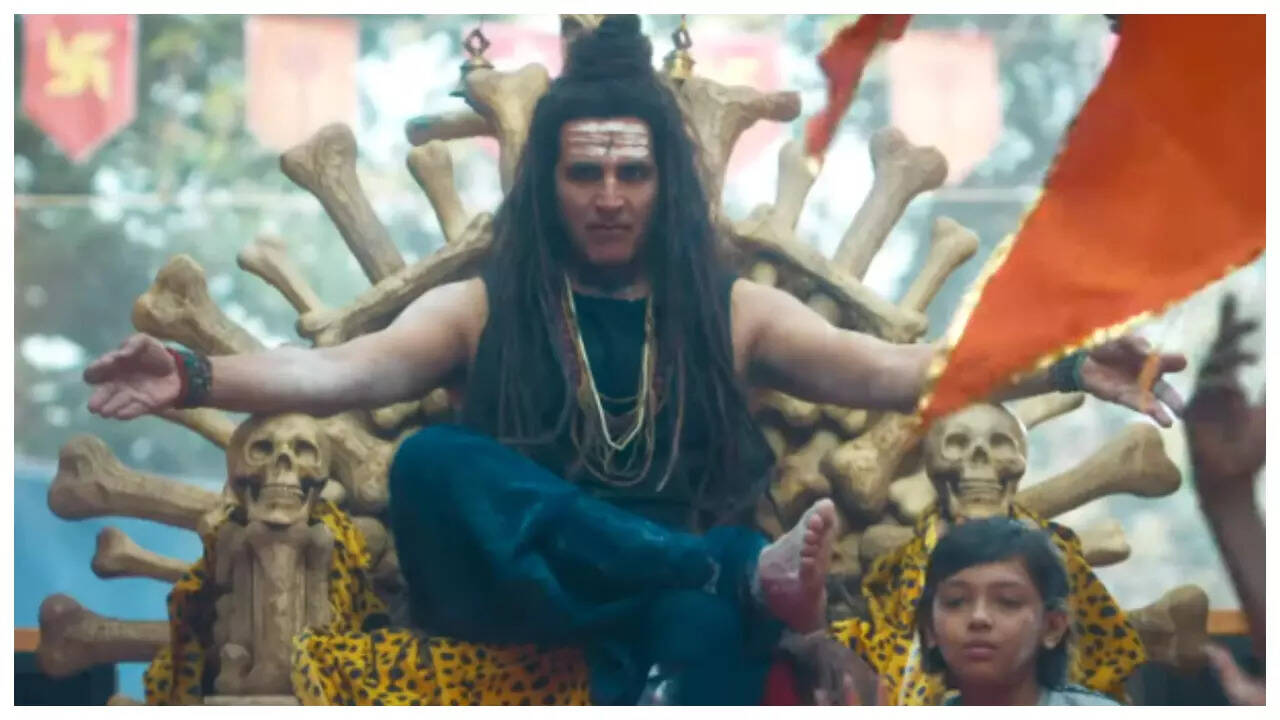 Ahead of its release, the Central Board of Film Certification (CBFC) has given the trailer of 'OMG 2' U/A certificate. The Censor board has also insisted on changing the character of
Akshay Kumar
in the film.
The much-awaited trailer will release only about a week before the scheduled date of the film's release. The teaser of the film has been played at cinema halls with a message 'Awaiting Certification'.
The CBFC is also insisting on changing the character of Akshay Kumar, who essays the role ofLord Shiva in the movie. The film essentially talks about sex education in schools. It also has a masturbation scene. The film also stars Pankaj Tripathi, Arun Govil, Govind Namdeo, and Yami Gautam in pivotal roles.
Reports were also rife that the makers are planning to postpone the release date of the film, given the cuts and the UA certification. According to the makers it will affect the essence of the film as they feel the topic of sex should be seen by people of all ages.
"The makers are of the opinion of shifting the release date from August 11 as they want to fight against the changes suggested by the committee and also line up proper promotion of the film," a source told ETimes.
'OMG 2' is an Amit Rai directorial, which is the sequel to Umesh Shukla's superhit satirical comedy 'OMG', which starred Paresh Rawal in the leading role.