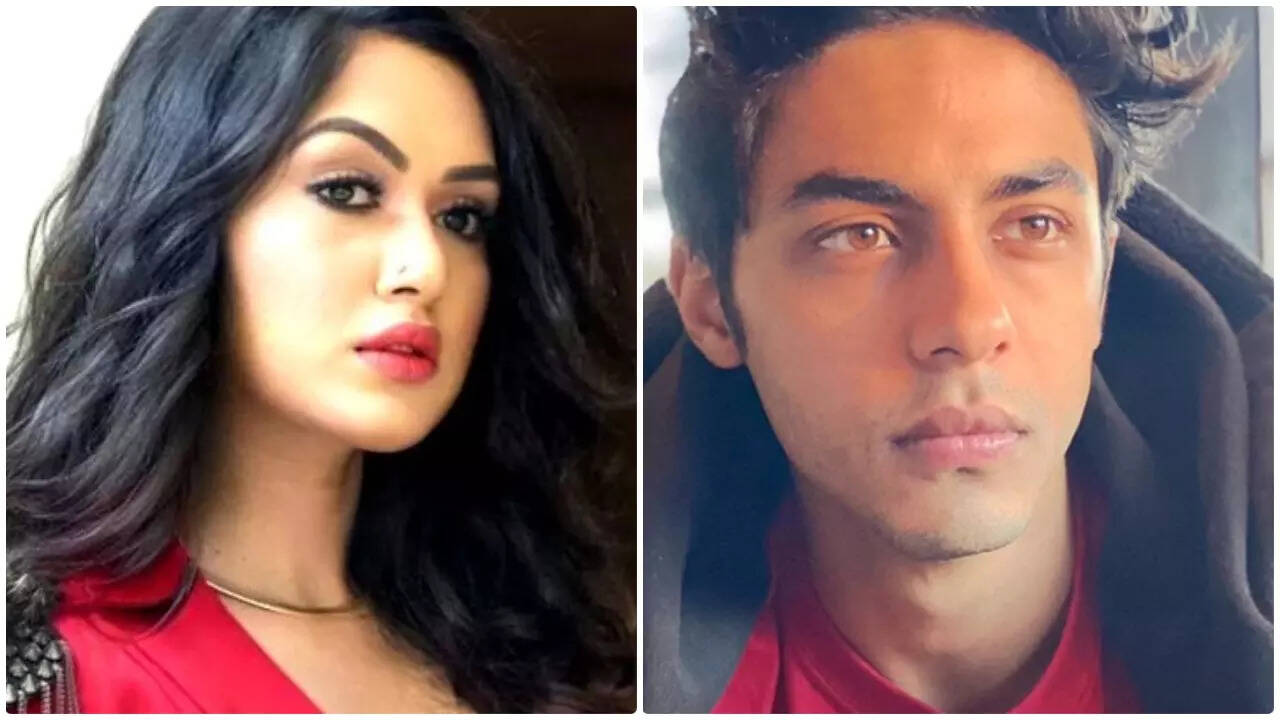 Fashion model Munmun Dhamecha, one of the accused in the 2021 drug case, has been summoned by the CBI to record her statement in the ongoing investigations in the corruption and extortion case against former NCB zonal director Sameer Wankhede and his juniors.
Dhamecha was one of the accused arrested along with
Shah Rukh Khan
's son Aryan Khan in the controversial cruise drug bust that was being investigated by the Wankhede-led NCB team.
According to reports, the NCB had raised doubts about the release of Saumya Singh, one of the suspects, by the Wankhede-led team despite the recovery of rolling paper in her bag. She was also sharing the room with Munmun Dhamecha. Her release prompted allegations of a possible 'settlement' for her release.The CBI is currently investigating the corruption and extortion charges against Wankhade and his team, for allegedly demanding a bribe of Rs 25 crore from Bollywood superstar Shah Rukh Khan in order to help Aryan's case.
Following allegations of corruption and 'inconsistencies' in the case, the SIT appointed by the NCB subsequently dropped Aryan's name from the case along with others.
Dhaecha, in May, moved a special court, seeking discharge from the case, and pleaded for parity with Aryan, who was also arrested but later given a clean chit by the NCB. In her application, Dhamecha claimed she was implicated in the case and named an 'accused' in the NCB document.
Dhamecha in a recent media interview also questioned the release of her roommate, Singh.
Watch Aryan Khan drugs case: Big SETBACK to Sameer Wankhede, CBI summons model Munmun Dhamecha in probe against the ex-NCB officer