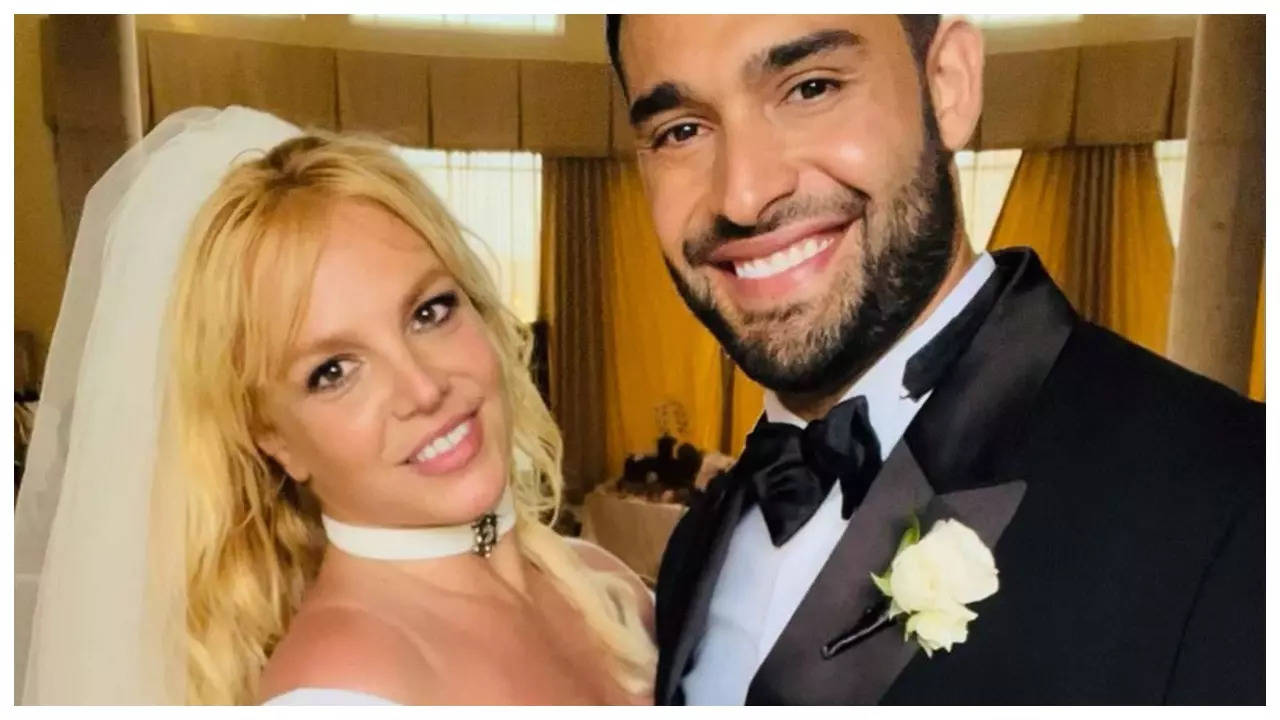 Britney Spears
and her husband Sam Asghari have parted ways, reports stated on Thursday. The news of the split comes just one year after the couple tied the knot in a dreamy fairytale wedding.
According to reports on Just Jared, sources confirmed that the 41-year-old pop superstar and her 29-year-old husband have parted ways. A report on TMZ states that the split allegedly came after the couple had a huge fight over cheating allegations.
Sam has reportedly gone ahead to file divorce papers citing "irreconcilable differences". The actor listed the date of separation as July 28, 2023.
According to documents attained by TMZ, Sam is asking Britney for 'spousal support' and 'attorneys fees'. In his filing, he states that he "has yet to determine the full nature and extent of the separate property assets and obligations of each party."
The two, who met on the sets of the 2016 music video 'Slumber Party', have been together for over seven years. Rumours of a divorce spread after Sam allegedly confronted Britney over cheating rumours. The actor reportedly believed the rumours, leading to a fight between the two.
TMZ states that Sam has already moved out of their house and is living separately.
A source familiar with the situation telling NBC News, "They're separated and it's best for Britney."
This is not the first time that the couple has been plagued by separation rumours. It was previously reported that there has been 'deep trouble' with the couple's marriage and that Sam wasn't sleeping at the house.
Britney has allegedly been getting physical with him in fights and has also been engaging in frequent screaming matches.
After the end of her conservatorship, Britney's legal team has been making sure to protect her assets. She reportedly signed a prenup before tying the knot to safeguard her fortune.
There has been no official comment on the split.
Britney and Sam do not share any children, but the star is a mom to two sons from her previous marriage to Kevin Federline.