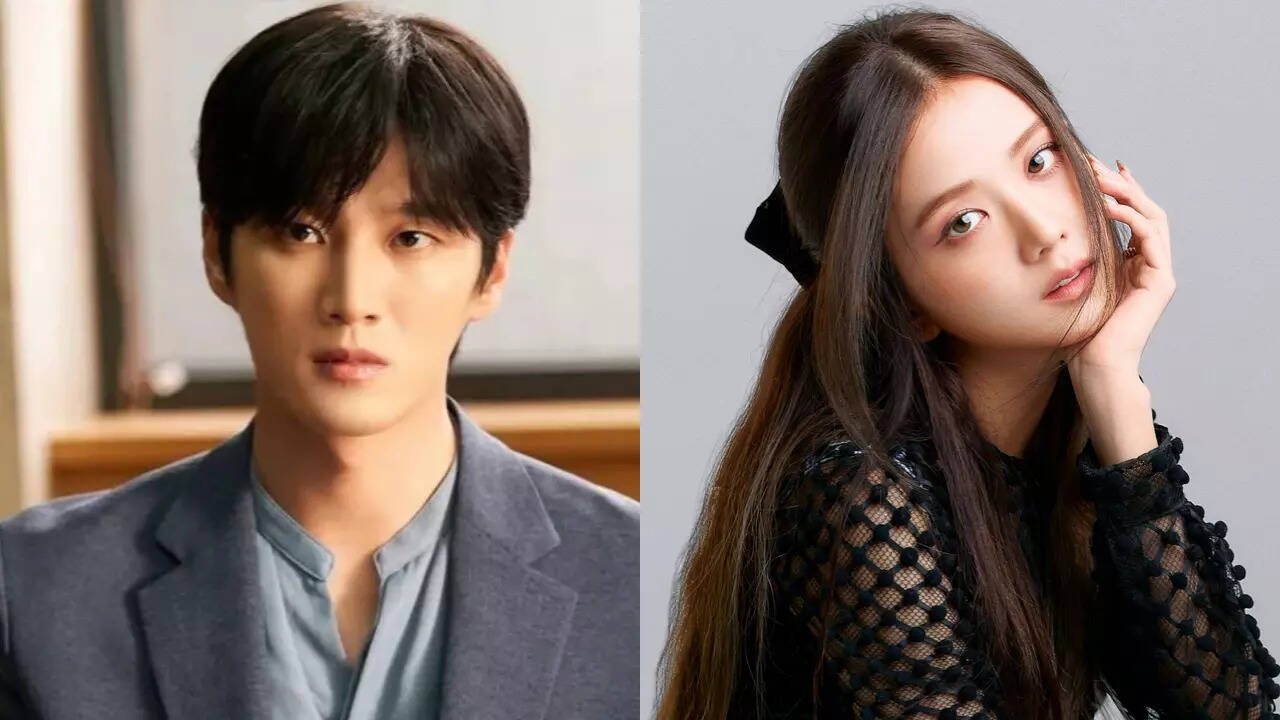 Jisoo who is well-known to K-pop fans as an integral part of Blackpink has a man in her life –and it is none other than the handsome actor Ahn Bo Hyun, known for his roles in Itaewon Class and Descendants of the Sun. The two have been spotted together on several occasions in Yongsan, the city where Jisoo lives. Their usual routine is for Ahn Bo Hyun to pick up food from a takeaway joint and then drive over to Jisoo's apartment to spend the evenings together.
Their respective agencies have confirmed the news with both issuing statements that it is early days for the couple and that their fans should look "warmly" at their relationship. Jisoo is a busy singer who travels all over the world and Ahn Bo Hyun has tweaked his schedule accordingly to make sure that the two are able to spend quality time with each other.
Meeting in private seems to be their preferred choice for a venue for meeting in a public place is not always possible as both are well-known. The two have been together at least since May as Ahn Bo Hyun has often been sighted outside Jisoo's apartment since then.
Instagram has been abuzz with comments of the two getting together, except for one who claimed that Jisoo seems to be on the losing end, an obvious reference to the fact that she is better known than Bo Hyun.