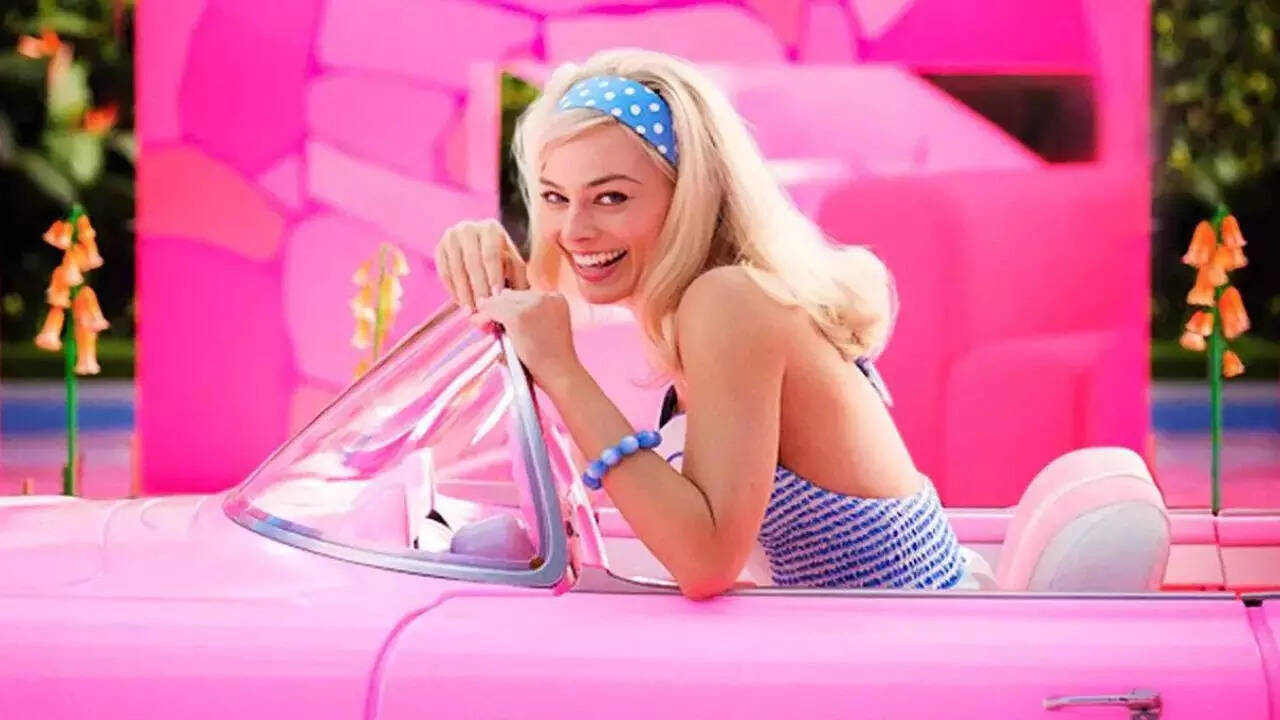 Barbie's charming pink world and playful games will soon become a star attraction at a real life Barbie beach house that will be built at the Mattel adventure park next year in
Arizona
. Mattel has also announced that the theme park will be a vehicle for the brand's other properties such as Thomas & friends, Magic 8 Ball, Pictionary and Hot Wheels besides Barbie.
Barbie's beach house is built to be a star attraction given the popularity of the film which introduced the doll's world to a large audience all across the world. The beach house will feature a dream closet experience, which will bring Barbie to life using hologram technology. There will also be a rooftop bar and restaurant.
Julie Freeland, senior director at the company said that "construction is underway" and…will give fans of all ages a day of thrills and nostalgia." It will be a family experience and the real thrill will be also on the Hot Wheels bone shaker rollercoaster.
The theme park will attract both children and adults and will be a complete family outing.