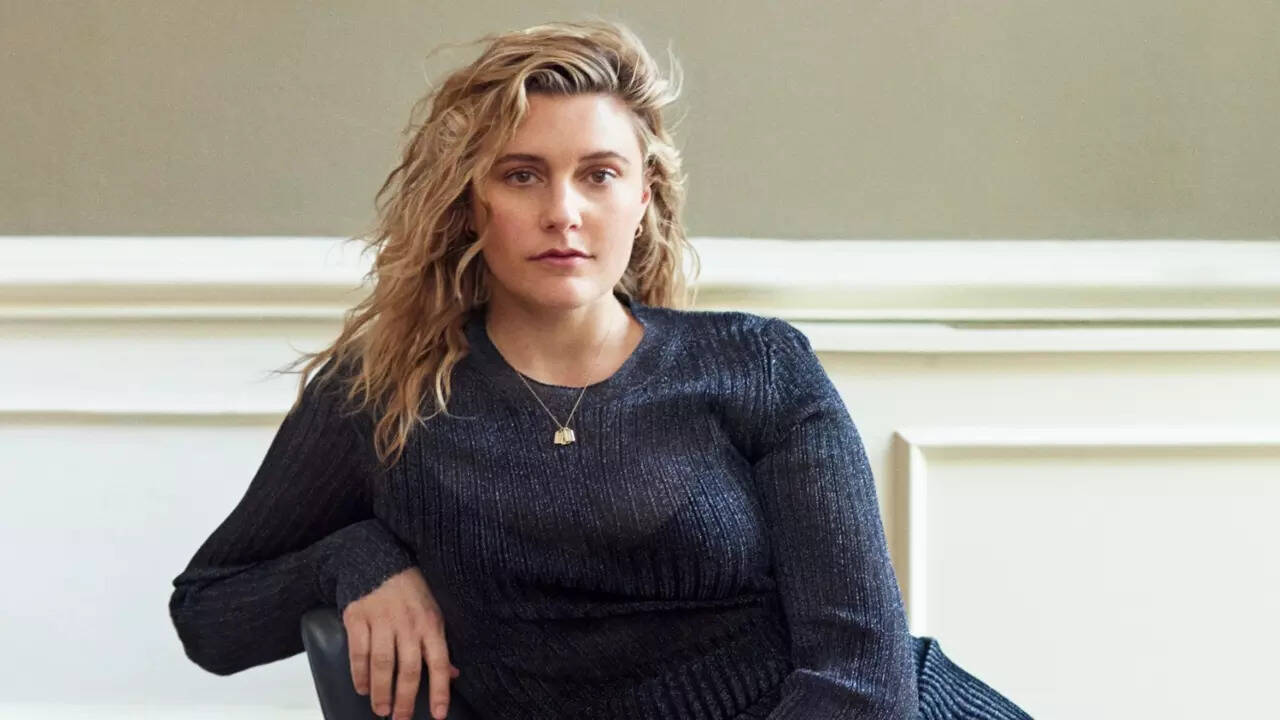 Greta Gerwig
expressed her excitement and joy at the success of her 'Barbie' movie, which has become a historic comedy blockbuster. The film made an astonishing $162 million during its opening weekend, breaking records for a female director. It continued to impress with $26 million on its first Monday, setting a new Warner Bros. in-house record for Monday earnings.
Gerwigshared her initial intentions for the movie, aiming to create something anarchic, wild, funny, and cathartic.
She found it extraordinary that audiences received the film exactly as she had envisioned.
Given the film's impressive achievements and critical acclaim, talks about a potential sequel have begun. However, Gerwig did not provide a definite answer about it and stated that she is not currently thinking about a follow-up.
Addressing the conservative backlash against the movie, Gerwig admitted that she didn't anticipate the extent to which it would provoke right-wing figures. Despite the controversy, she hopes the film can be an invitation for everyone to let go of things that may not serve them well, regardless of gender.
There are some who have publicly defended the movie, emphasizing that it's just a movie about a doll and intended for children, devoid of any explicit content.
Greta Gerwig is indeed elated by the success of her 'Barbie' movie, which broke records and received critical acclaim. While talks of a sequel circulate, she remains focused on the current accomplishment. She did not foresee the conservative backlash but hopes the film brings relief to those who engage with it. Amidst the controversy, some media personalities have stood up for the film, highlighting its innocent nature as a colorful Barbie movie.