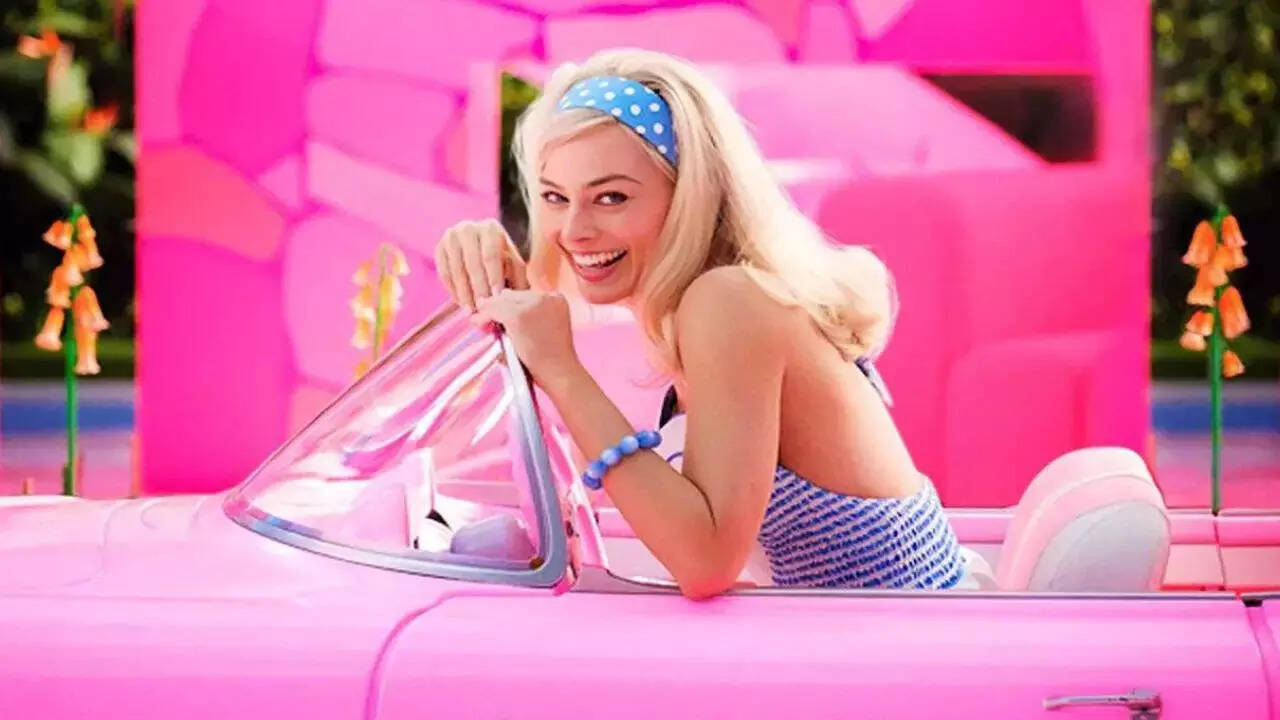 Barbie continues to find hostile reception in some countries, with Algeria becoming the latest country to ban the film. The Algerians are upset because the film is seen to be promoting themes of homosexuality and other western deviances, according to a statement from Algeria. The film has so far been banned in the country for three weeks.
The film had earlier been proposed to be banned in the UAE and Saudi Arabia, but both countries finally gave it permission for being screened after reviewing the age classification suggested for the film.
In Saudi Arabia, it is believed that all references to LGBTQ content were also removed before it was screened.
Earlier Vietnam had announced a ban on the film not because of the reasons listed above but because the film includes a controversial map of the South China sea that had been marked in the film by a symbol called the 'nine-dash line'. It depicts that China has staked claim to owning that area. In the Philippines, too, it was banned for the same reason, but the ban was lifted after two weeks.
Kuwait has banned the film as well because it was pushing beliefs that were alien to Kuwaiti culture. The film has faced bans in countries like Pakistan and Lebanon as well.