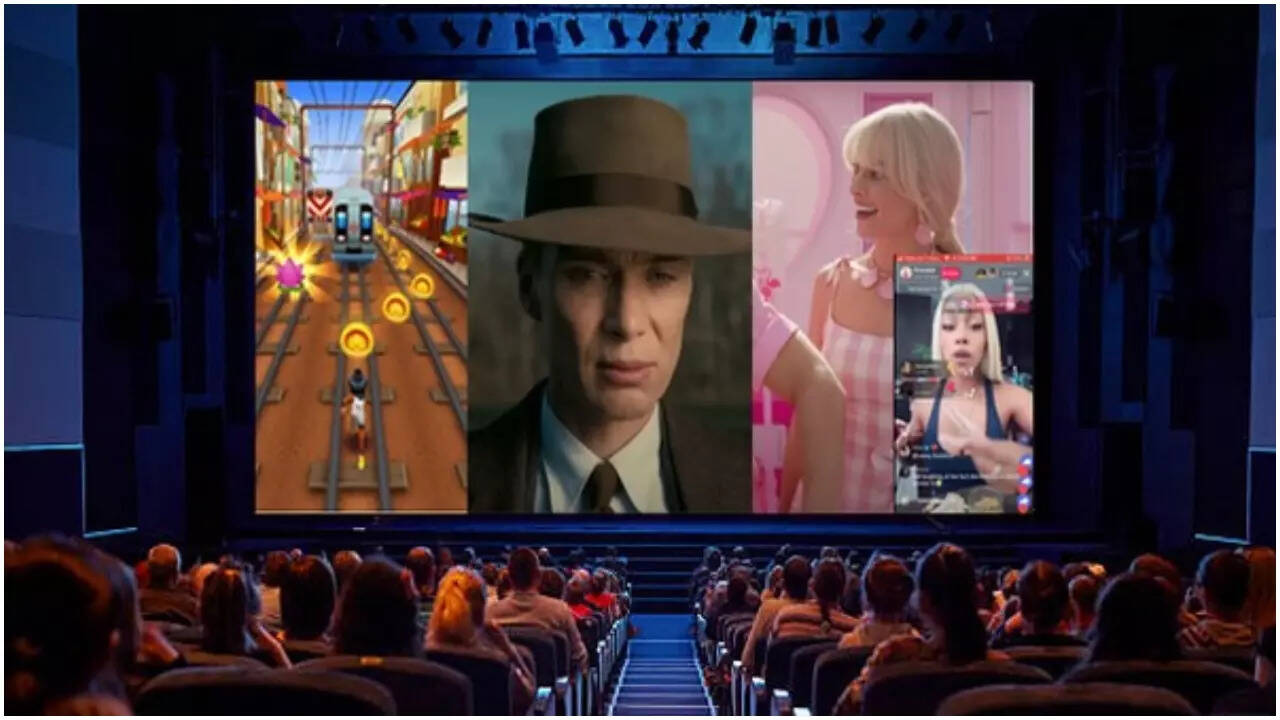 Looks like this Friday is poised to turn out into an exciting one for avid movie fans, with several big projects lined up for a clash at the box office.
'Oppenheimer' and 'Barbie' are scheduled for release on the same day.
Fans could not hold their excitement after it was revealed that both films would be released on the same date. Many flooded the social media with memes on the two big projects.
The cast for Christopher Nolan's 'Oppenheimer' features Cillian Murphy, Emily Blunt, Matt Damon, Robert Downey Jr., Florence Pugh, and Jack Quaid.A captivating journey through the life and career of the physicist is what 'Oppenheimer' is majorly about.
In 'Barbie', Margot Robbie plays the titular role while Ryan Gosling is cast opposite her as Ken.
The film, directed by Greta Gerwig, is set for a global release on July 21.