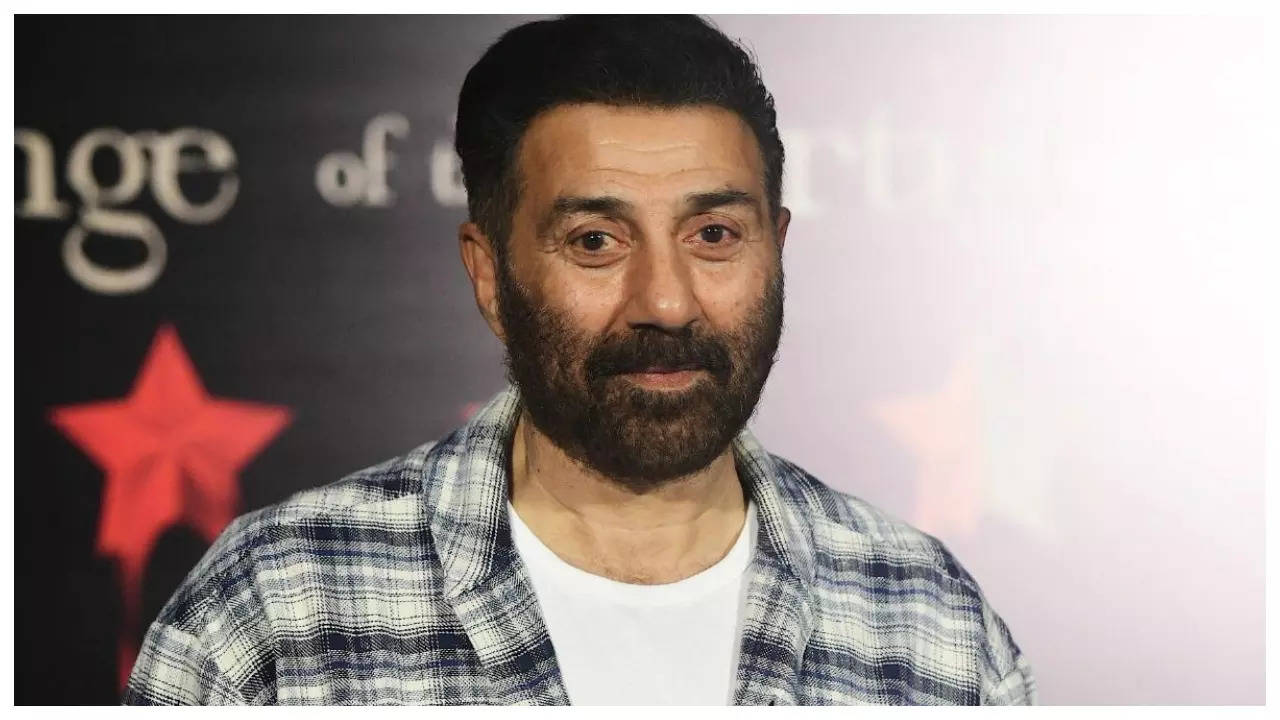 Sunny Deol
, who is currently basking on the success of his latest release, 'Gadar 2', recently hit headlines for all the wrong reasons after a bank put up a notice in a newspaper announcing auctioning of the actor's Mumbai villa.
However, now the bank has issued a corrigendum. They have also withdrawn the auction notice and cited a technical glitch.
The Corrigendum read, 'Corrigendum to E Auction Sale Notice dated 19.08.2023 published in The Times of India Mumbai Edition (Pg.3) dated 20.08.2023 with regards to Sale Notice in respect of Mr.
Ajay Sing Deol Alias Mr. Sunny Deol Stands Withdrawn due to Technical Reasons for the below mentioned Property :All That piece and parcel of land bearing Survey No. 41 Hissa No 5 (Pt) CTS No. 173 of Village Juhu Taluka Andheri Mumbai Suburban Dist, Admeasuring 599.44 Sq Mtrs underneath a structure known asSunny Villa situated at Gandhigram Road Juhu Mumbai 400049. Bearing New Municipal assessment No. 00121047 situated in registration District and Sub district of Mumbai Suburban.'
The bank had earlier issued notice to recover a loan given to the actor. The amount of the loan was said to be around Rs 56 crore. The bank was also trying to recover the interest levied on the loan. The initial notice mentioned the 'Gadar 2' star's real name, Ajay Singh Deol, the fact that his Juhu villa is named Sunny Villa and other loan details.
While Sunny Deol's team had confirmed the auction notice on Sunday, they said that the amount mentioned was not correct and also mentioned that the actor would be clearing the dues in a day or two.
Sunny Deol's team had responded to the matter and said, "We are in the process of resolving this issue and the issue will be resolved. We request no further speculation on the same."
Meanwhile, 'Gadar 2' has been making some record-breaking collections at the box office.