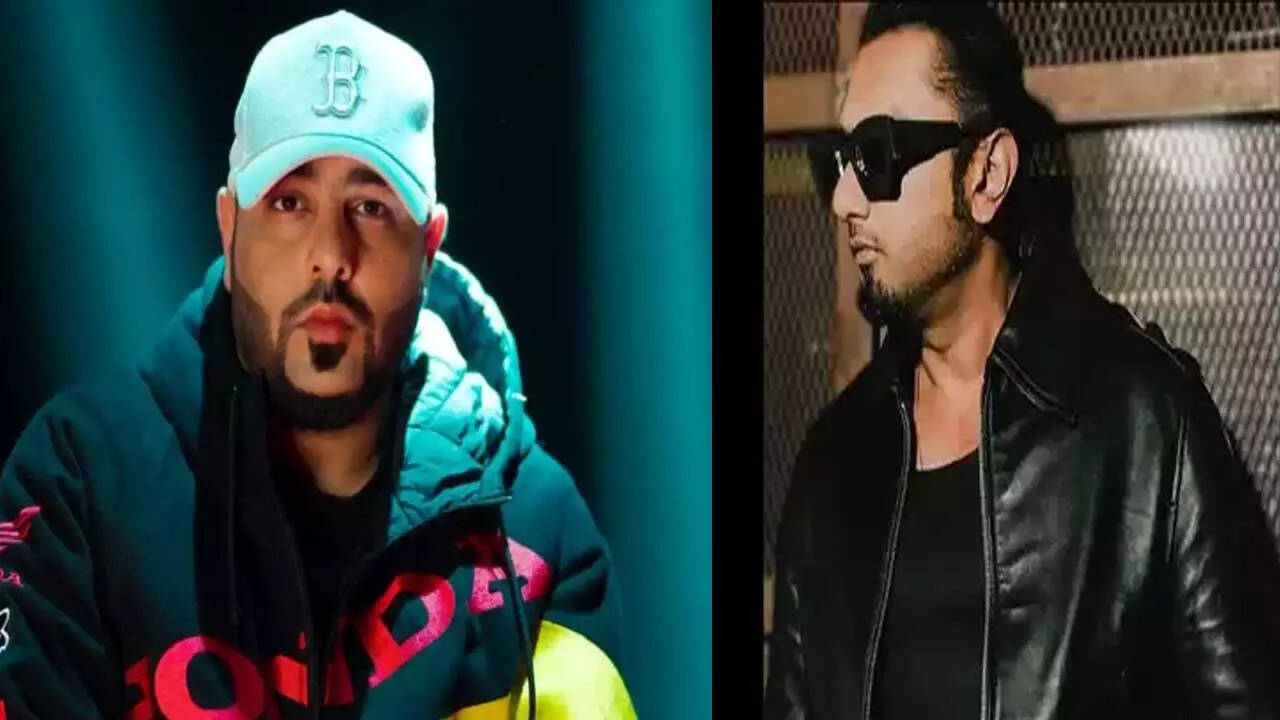 There was a time when Yo Yo Honey Singh and Badshah were considered two good friends who together aimed at winning the music scene. They together made a band called Mafia Mundeer which broke up in 2012, and so did their bond. Speaking about the same in a recent podcast, Badshah mentioned that Honey Singh was self-centered and dogged his calls, leading to the split of the band.
The 'Paani Paani' fame star mentioned that in the initial days of Mafia Mundeer it was only him and Honey. Then in 2009, they broke up, as Badshah back then used to do a job and was scared, while Honey was focused on his own career. He said he tried to call Honey but he went off his radar and dogged his calls. However, he added that the two never met till the time they were in Mafia Mundeer, if they would have met, things might have taken a different turn.
Further, in his interaction, Badshah mentioned that he and Honey made songs that were never released, as the latter was concentrating on his solo career. Even Badshah's parents were worried about his career. He was associated with the band since 2006, and finally, in 2011 his first song with Honey Singh came out titled 'Get Up Jawani'.
Those five years were very tough and transformed Badshah. He said that Honey should have considered their songs too. The other band members also left everything behind for music. He added that on the one hand, Honey called them his brothers and on the other failed to acknowledge their struggles. He revealed that Honey even made them sign blank papers, and wonders what happened to those contracts.