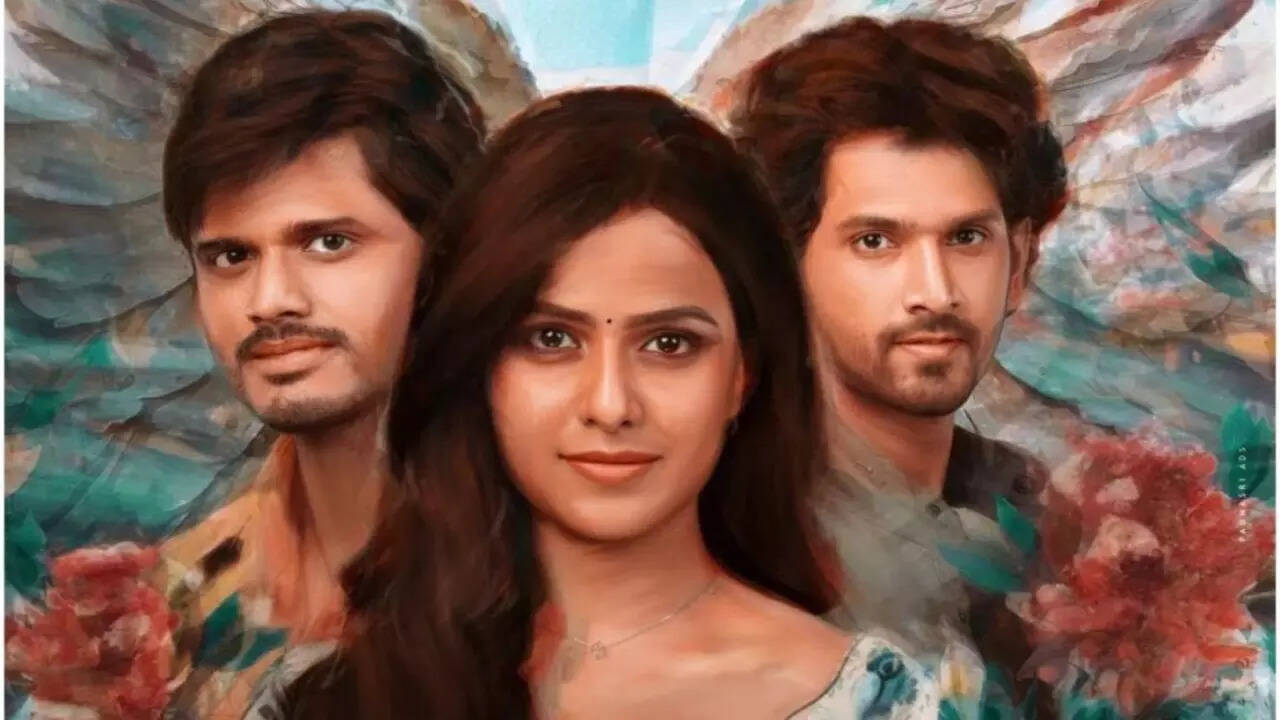 The small-budget film 'Baby' has taken the box office by storm, surpassing all expectations and raking in impressive collections. Following its phenomenal opening, the movie has managed to maintain its momentum on the second day as well. Starring Anand Deverakonda, Vaishnavi Chaitanya, and Viraj Ashwin in lead roles, 'Baby' presents an emotional love triangle that has resonated strongly with the youth audience, resulting in robust box office numbers.
Read Also
Baby: Vijay Deverakonda gets emotional as brother Anand's film triumphs at the box office
Vijay Deverakonda expressed his joy and pride as his brother Anand's film, 'Baby,' received positive reviews upon its release. Prior to the official release, Vijay attended a special screening in Hyderabad with actress Rashmika Mandanna. Following the screening, he took to Twitter to share his
Video: Vijay Deverakonda graces premier show of brother Anand's film 'Baby'
Vijay Deverakonda showed his unwavering support for his brother, Anand Deverakonda, by attending a special screening of Anand's upcoming film, 'Baby.' The screening took place in Hyderabad, and Vijay was spotted at the theater, eagerly watching the movie. With Baby set to release the following day,
Will Allu Arjun's daughter Arha make a cameo appearance in Jr NTR's 'Devara'?
According to recent reports, there is a possibility that Allu Arjun's daughter, Allu Arha, will make a cameo appearance in Jr NTR's upcoming film, 'Devara'. Jr NTR is currently busy with the shooting of the movie. Fans of both Allu Arjun and Jr NTR have expressed their desire to see them share the
Within its initial two days of release, 'Baby' has grossed an impressive Rs. 14.3 crore worldwide, with an estimated share of up to Rs. 7.5 crores. On its first day, Friday, July 14, the film garnered Rs. 7.1 crore in box office collections. This outstanding performance has propelled 'Baby' to achieve a total gross collection of Rs. 14.3 crore within just two days.
Directed by Sai Rajesh, the talented storyteller behind the National Award-winning film 'Color Photo,' 'Baby' delivers a hard-hitting love triangle narrative. Reports suggest that the film has already recuperated its investment within two days, indicating a profitable venture for the filmmakers. Industry experts are now predicting that 'Baby' could potentially gross between Rs. 50 crore and Rs. 60 crore throughout its theatrical run, which would undoubtedly result in bumper profits. Additionally, this milestone marks the biggest blockbuster for lead actor Anand Deverakonda, cementing his position in the industry.
Featuring music composed by Vijay Bulganin, 'Baby' has captivated audiences with its exceptional performances by Anand Deverakonda and Vaishnavi Chaitanya, coupled with compelling dialogues. The film's trailer and music had already generated high expectations, and 'Baby' is now successfully delivering on its promises in theaters. With positive word-of-mouth spreading far and wide, it is expected that the film's collections will continue to soar.