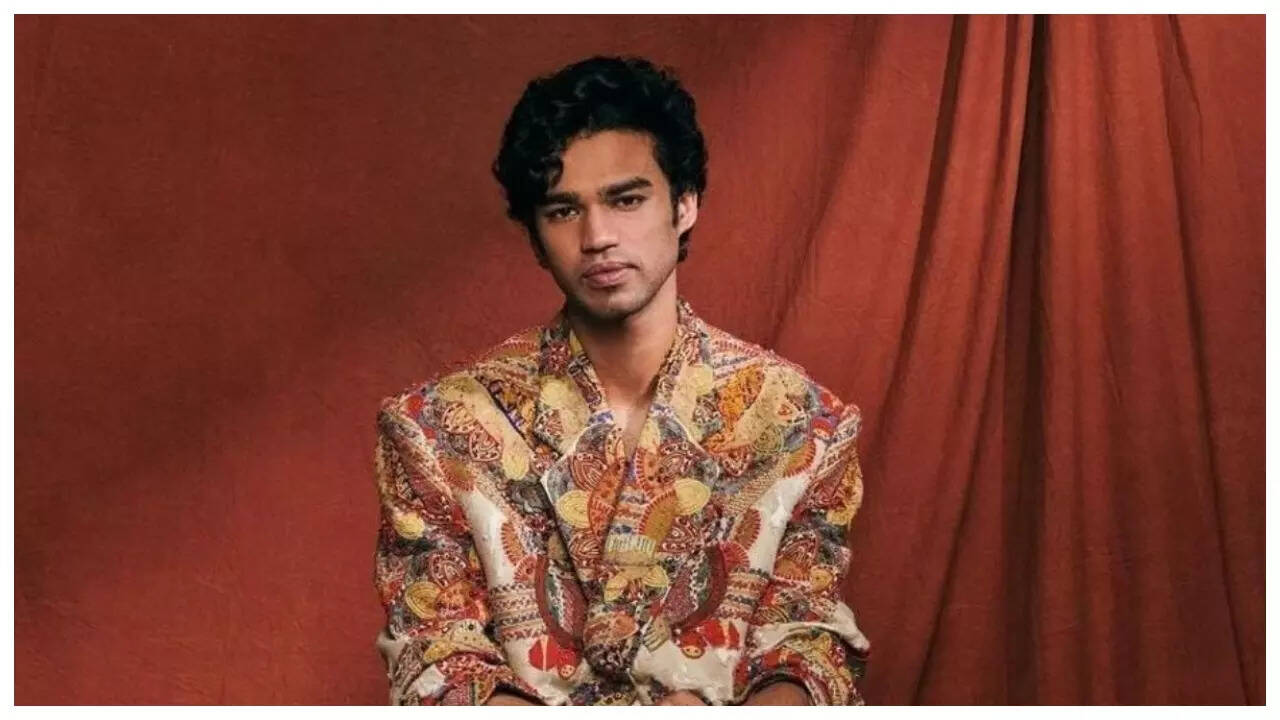 Babil Khan showcased his acting prowess in his debut film Qala and since then there has been a lot of interest in the actor for the kind of choices he's making. He already has been roped in by Yash Raj Studios for their first web show based on Bhopal Gas Tragedy and another one with the makers of Kota Factory and Permanent Roommates. And now Irrfan Khan's son will soon be seen in a movie called Friday Night Plan produced by
Farhan Akhtar
,
Ritesh Sidhwani
and Kassim Jagmagia, directed by Vatsal Neelakantan and written by Vatsal along with comic Sapan Verma.
Friday Night Plan | Date Announcement | Babil Khan & Juhi Chawla Mehta | Netflix India
In the movie, Babil plays the nerdy older brother, and his character's partner-in-crime is his mischievous younger brother, portrayed by Amrith Jayan. Together, they are the ultimate duo, ready to conquer the coolest, most happening party of the year.
"Having a younger brother in real life, this film feels so relatable to me. It's a heartwarming journey that brings back fond memories of our own misadventures. I couldn't be more thrilled to be a part of this project," says Babil Khan .
The film also stars Juhi Chawla in a special appearance playing Babil and Amrith's mother in the film.
"We at Excel Entertainment are ecstatic to unveil this heartwarming film to the world! It's our first high school film and all the fun, mischief and growing pains that come with it. It was exciting to work with the stellar cast, led by Babil Khan, and we hope that our labour of love reaches audiences far and wide with Netflix," share Farhan Akhtar and Ritesh Sidhwani.
The film is set to release on 1st September and it also stars Medha Rana, Aadhya Anand and Ninad Kamat. The makers just dropped the teaser of the show on Friday.