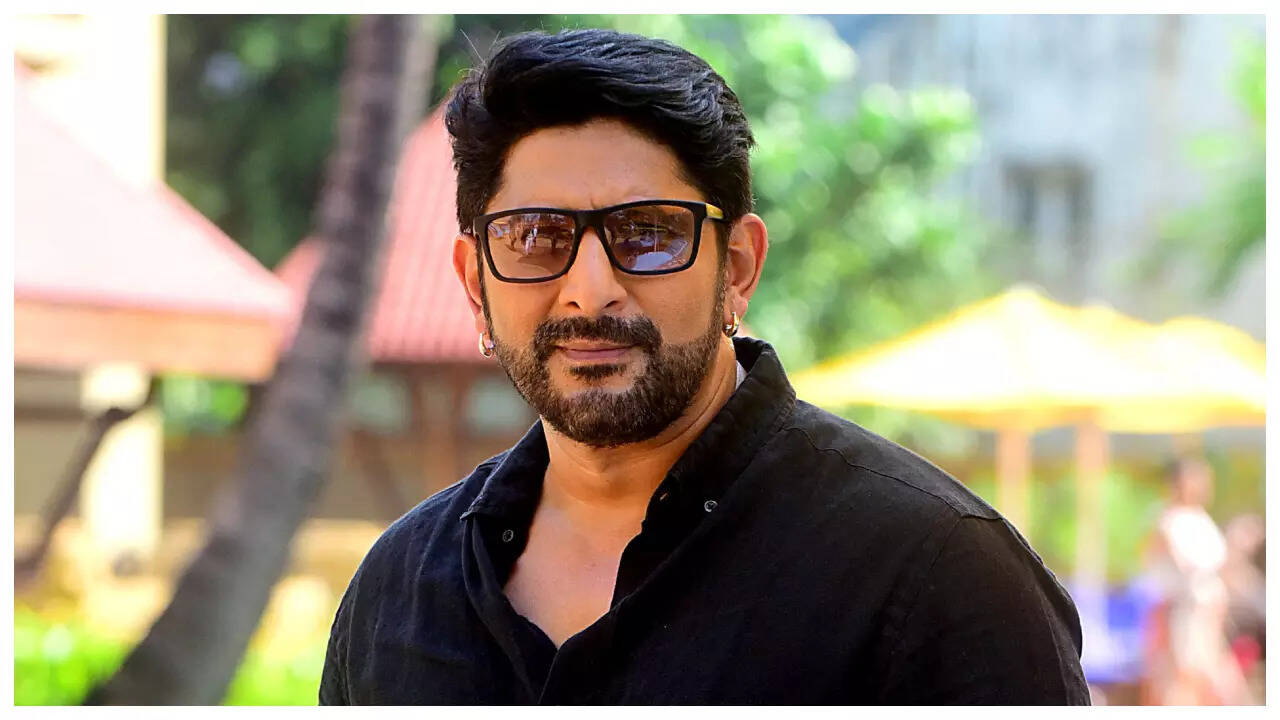 Arshad Warsi
recently shared some exciting details about his upcoming projects. He also revealed that he is a part of some most awaited sequels like, 'Welcome 3' and 'Jolly LLB 3'.
Spilling some beans on 'Welcome 3', Arshad said that the scale of the film, the cost and the climax is unreal. According to him, it is an insanely larger-than-life theatrical film. The film also stars
Akshay Kumar
,
Sanjay Dutt
,
Paresh Rawal
and others.
The actor also spoke about being a part of 'Jolly LLB 3'. Arshad was a part of the first instalment, while the second starred Akshay Kumar. The third will bring the two actors together. Talking about it, he said that they will start shooting for the film in January. According to him, it is one of those films that tell you the truth of how things run in the world, good versus bad.
Revealing why he was not a part of the second instalment, Arshad added that maybe the makers of the film wanted to upscale the film. He recalled telling director Subhash Kapoor that he should do it with Akshay if he wanted to show the crowd in the courtroom. According to him, somewhere the production people realised it and decided to get a bigger star. He also added that people liked to see him so he is back and now the audience will enjoy watching Akshay and him together.
Arshad received a lot of love and appreciation for his role and performance in web series, 'Asur'.