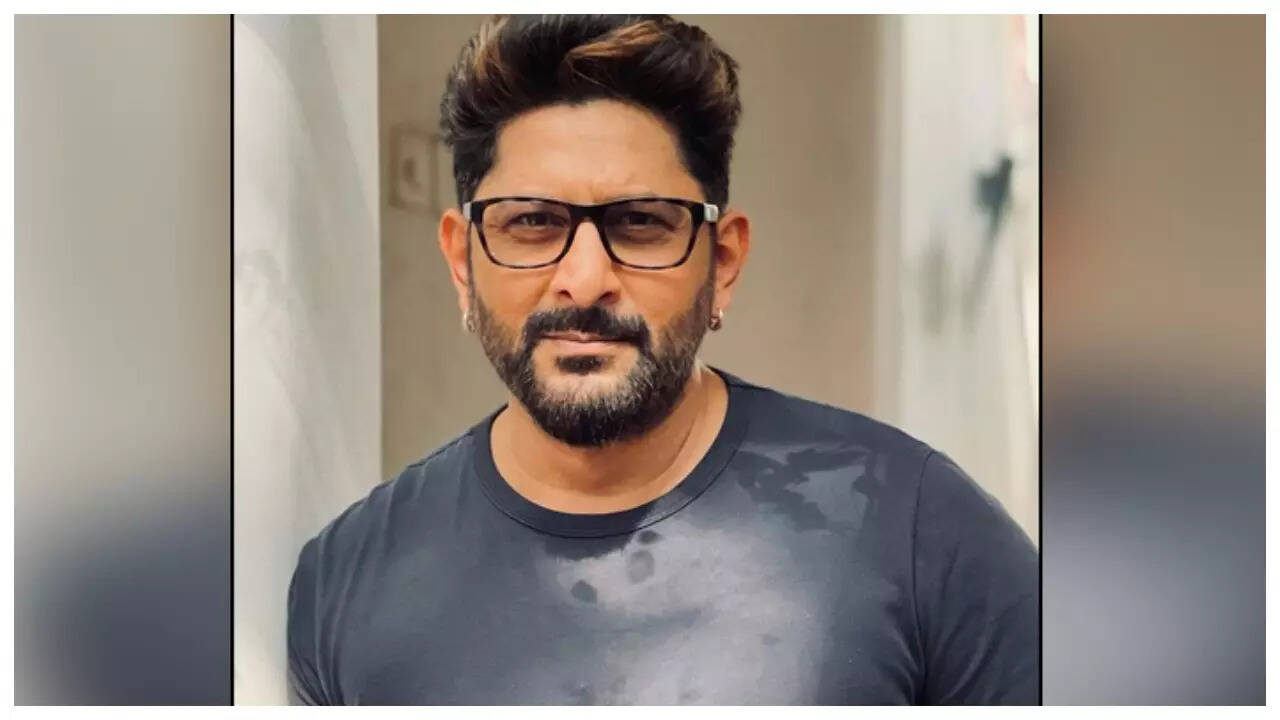 Arshad Warsi
, who recently completed three decades in Bollywood, recently opened up about his popular 'Circuit' character. According to him, his character was 'stupid' but God-given'.
Arshad told a news portal that he has received immense love for the character and even he loves that character. But he does feel that it was a really stupid character. According to the actor, the character would have been of no use if the film wasn't a hit.
However, fortunately, the actor felt that his stars were aligned so that it worked out.Despite something so minuscule and so unimportant, people liked the chemistry betweenSanjay Dutt and him, people loved Rajkumar Hirani's humour. It became iconic. He revealed that most people don't even know his name, they call him Circuit. Arshad even shared that he has told Hirani that he's changed his name and personality.
Arshad also recalled his bike ride to Ladakh. He was wearing his biking gear and helmet. On the roads they saw someone whose bike had broken down so they gave him a lift. His friend took him ahead to a mechanic, and he was waiting. He remembered taking off his helmet and one person came up to him and said, 'tujhe maalum hai teri shakal Arshad Warsi se milti hai (you know your face resembles Arshad Warsi)?' The person also told him that he should try doing mimicry of the actor and earn some money.
Arsha said that he would have never believed if he had said he is Arshad, and he never told him. Arshad also recalled the person calling his friends to show them Arshad Warsi's doppelganger.