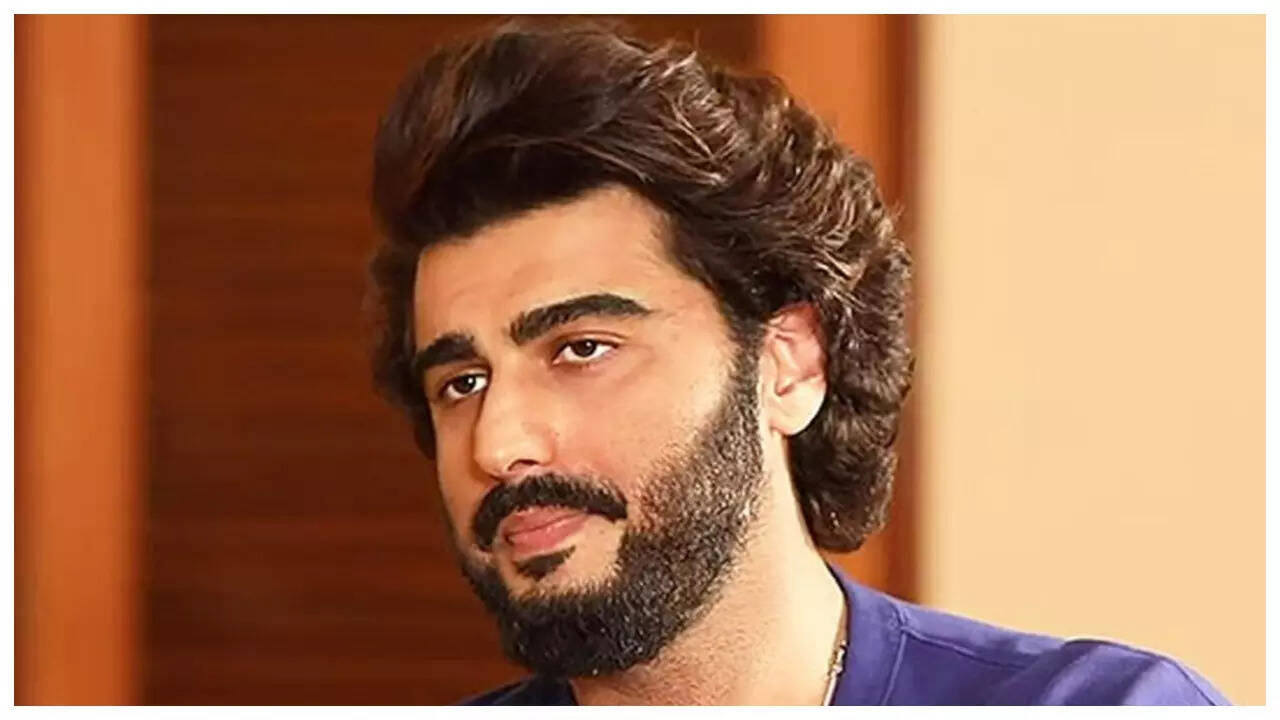 On Wednesday it was reported that Arjun Kapoor and Bhumi Pednekar starrer 'The Ladykiller' has come to a standstill as the film has gone over budget and the producers are not keen on investing more money in it as the recovery seems problematic. It was reported that about Rs 5-6 crores were needed to kickstart the film again.
But ETimes has now exclusively learnt from reliable sources close to the makers of the film that none of this is true.The source went on to add that more than 90 per cent of 'The Ladykiller' has been shot and only 3-4 days of exterior work is left. The problem the team is currently facing is that the outdoor shoot in Uttarakhand is delayed because of incessant rain there, and the team hasn't been able to lock new dates. But as they wait the film is 90 per cent edited and sound work is on and the film is very much on schedule.
'The Ladykiller' is directed by Ajay Bahl who is known for his films like B.A.Pass, Section 375 and Blurr.