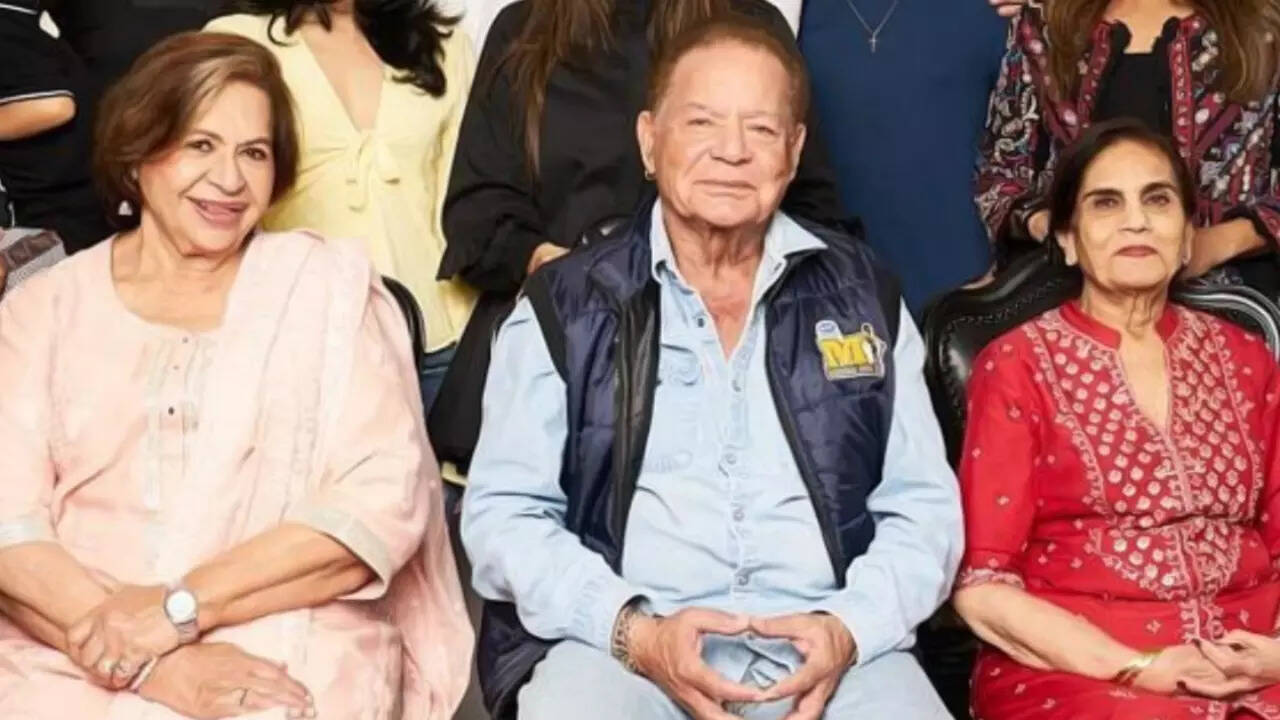 Salim Khan is a legendary writer and his collaboration with Javed Akhtar has led to some of the most iconic movies in Hindi cinema. While one can't forget Salim-Javed's contribution within the industry, what has also been spoken about his the partition of this duo and of course, Khan's second marriage to Helen. Salim was already married to Salma Khan and had three kids – Salman, Sohail and
Arbaaz Khan
at that point.
In a recent interview, Arbaaz has spoken about how it was for them to be so accepting of the situation. He said in an interview to Bollywood Bubble, "My father didn't impose Helen aunty on us." He added that his father made it very clear that for them, their mother would be the most important, but he has another woman in his life who had her own space. He further added that Helen didn't try to seperate them either. She was just happy that suddenly she had someone in her life who cared for her. However, she very well knew that he had his own family, his wife and kids and Helen never wanted to disrupt that.
He also spoke about his his mom dealt with it and added that it was difficult for her but she dealt with it in her own way. Despite whatever happened, whether it was the children or circumstances, she still felt that she wants to be around this man (Salim Khan) and he also felt the need to be around her. They've had their own struggles and Arbaaz admitted that as kids, they've also seen that.
When asked about their current equation with each other, Arbaaz revealed that all three of them – his mother, father and Helen are inseparable. He added his dad holds his mother's hand today and sits, which is so beautiful to see. He just keeps calling her and makes her sit next to him.
Helen had appeared on Arbaaz' show, 'The Invincibles' where she credited Salma Khan for keeping the family together.