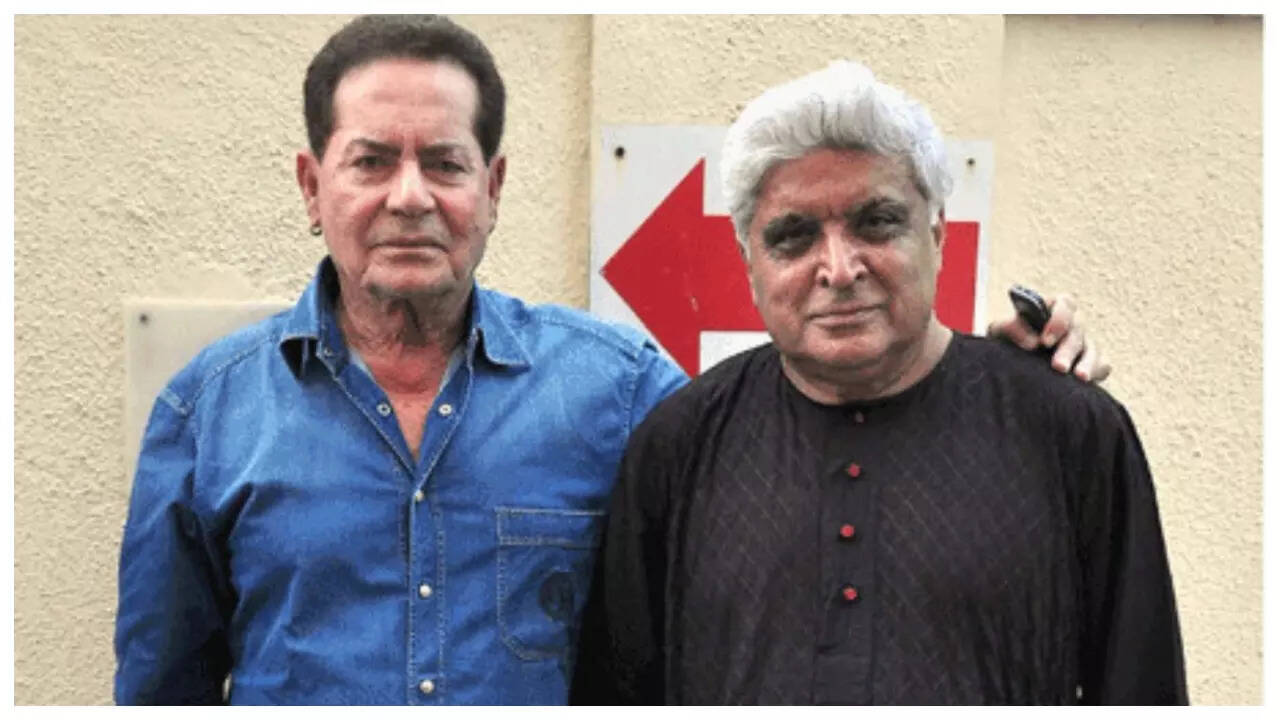 Arbaaz Khan
recently opened up about the big split of the popular writing duo Salim Khan and
Javed Akhtar
. He also revealed that they are in a good space right now.
In a recent conversation, Arbaaz said that today they are in a very good space. He revealed that as kids, they would have never thought that Javed Akhtar and his father would ever sit across each other and make a conversation.
Recently, his dad wasn't well and Javed called him up and asked him to give his updates. The veteran writer even asked him to give him a date when he can come home and see his father.Arbaaz further said that he fixed the time and date for the meeting. Javed came home and met him and spent two hours with him. According to him, time is a great healer. People change, people forget and forgive, and they move on. And they make much stronger bonds. Arbaaz revealed that they communicate very often now. They speak over the phone very often.
Arbaaz also said in the interview that there was never any animosity or an effort to prove anything to the other side when the families met – when they met Javed or his kids
Farhan Akhtar and Zoya Akhtar.
Salim and Javed wrote movies such as 'Sholay', 'Zanjeer', 'Yaadon Ki Baaraat', 'Deewaar', 'Kaala Patthar', 'Trishul', 'Dostana', 'Mr India', 'Don', and 'Seeta Aur Geeta'. They reportedly wrote 21 films together before their breakup in 1987.