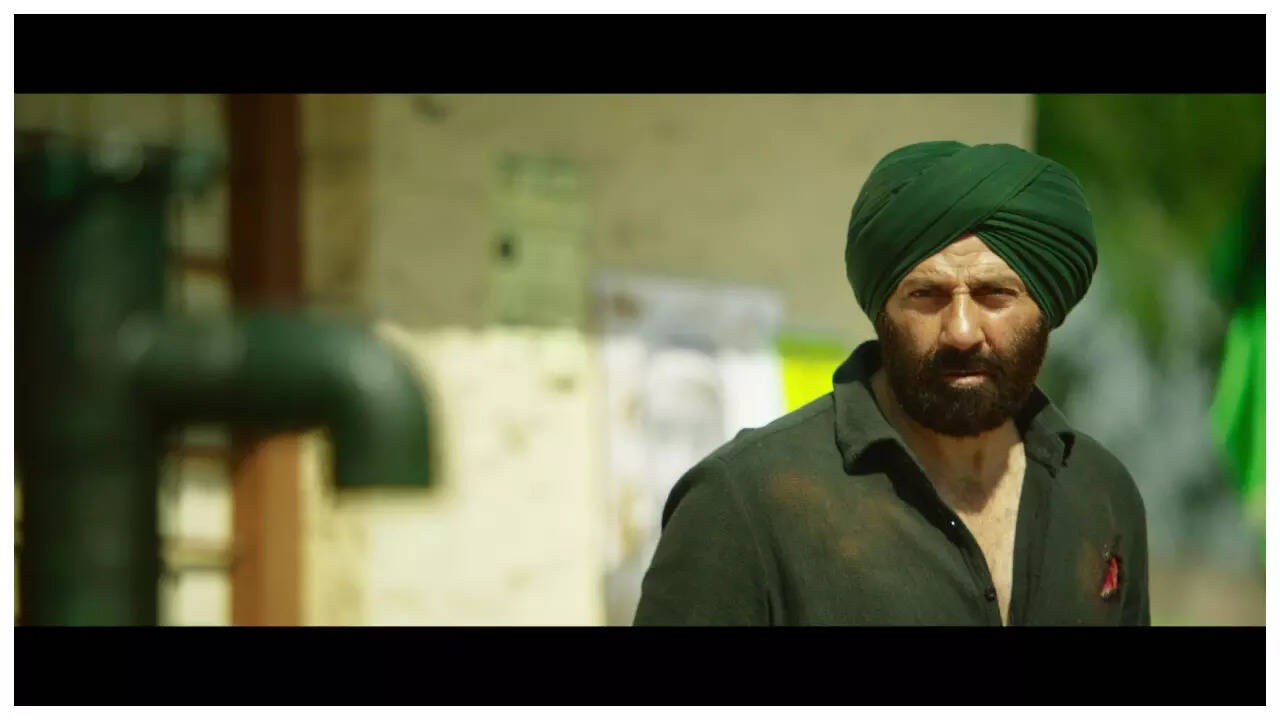 Anil Sharma is a happy man right now as the buzz about
Sunny Deol
and Ameesha Patel starrer film Gadar 2 has been generating extraordinary advance booking numbers. The film had already sold more than one lakh tickets for its opening day.
There has also been a lot of talk about how the budget of the film is close to 100 crores. Reacting to the same, the filmmaker had denied the reports.Speaking to Lehren Retro, AnilSharma stated that the actual budget of the film is much lower than the figure that is being tossed around, he also credited the Indian Army and the government of Uttar Pradesh who helped them to keep the costs in check.
Sharma also remarked that in today's times the budget of films goes over the top because of the kind of money stars are paid, he seemed to be indirectly hinting at the fees Prabhas was paid for Adipursh. Anil Sharma stated that even Sunny Deol compromised on his fees to keep the budget of the film in check.
He went on to add that they decided to spend their money on the production of the film and revealed that the Indian Army supported them by giving tanks, locations and soldiers, while the state of UP, where the film is shot, also provided help from various ministries there.
'Gadar 2' is scheduled to hit the screens on August 11.