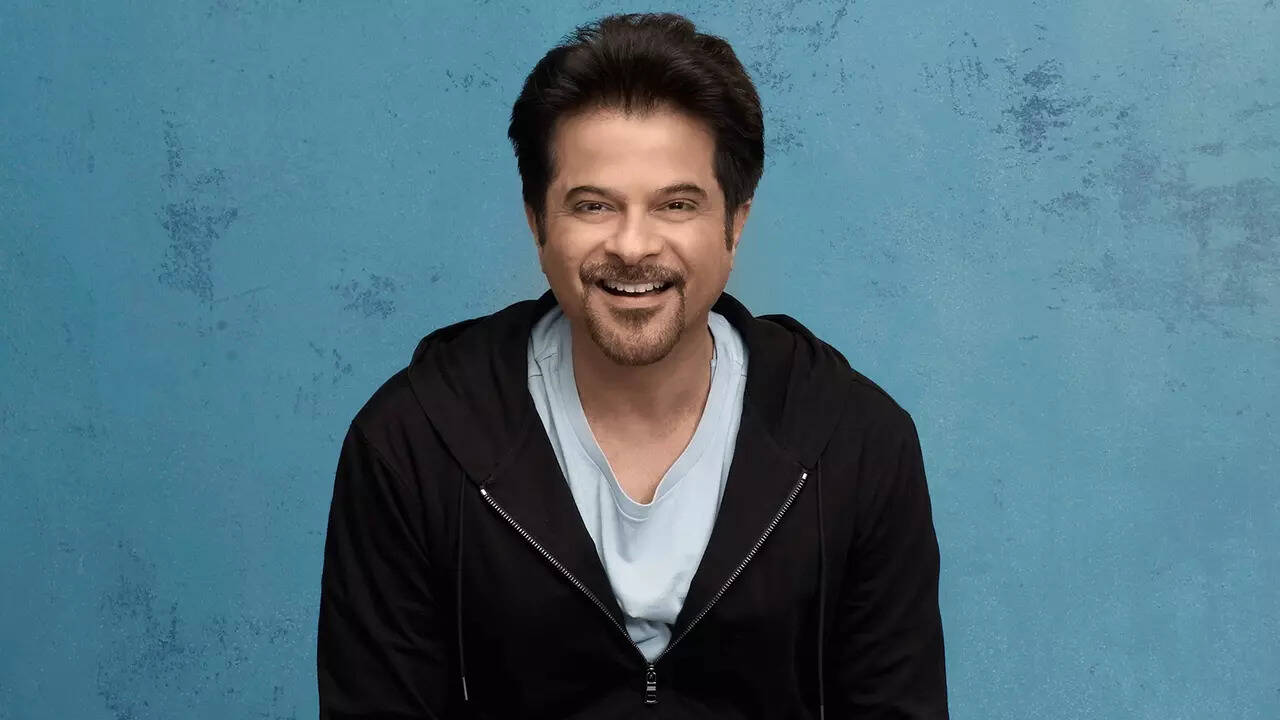 It seems
Anil Kapoor
is on a roll again and he never ages. The evergreen actor was recently overjoyed to see a man on a street in Munich listening to the famous song, My Name is Lakhan, from the film Ram Lakhan which featured Anil Kapoor performing some iconic dance steps while swaying to the catchy rhythm.
In fact, he seemed so overjoyed to see a Romanian resting next to his motorcycle, holding a drink while jiving to My Name is Lakhan blaring from his portable speaker.
Anil was immediately nostalgic and stopped to ask the man some interesting questions. Clearly, the man did not recognise him but did tell him that this is a song from Anil Kapoor and he loves India.
Anil Kapoor put up a post on Twitter and said, turning a tad philosophical, "Ek raah se guzarte hue mera guzara hua kal mil gaya." He added that this iconic song still resonates in "different parts of the world."
He tagged Subhash Ghai @SubhashGhai1 and Jackie Shroff @Bindasbhidu. Ram Lakhan was a 1989 film starring Anil Kapoor, Jackie Shroff and Madhuri Dixit. Another famous song from the film was Tera Naam Liya, which featured Jackie Shroff and Dimple Kapadia.