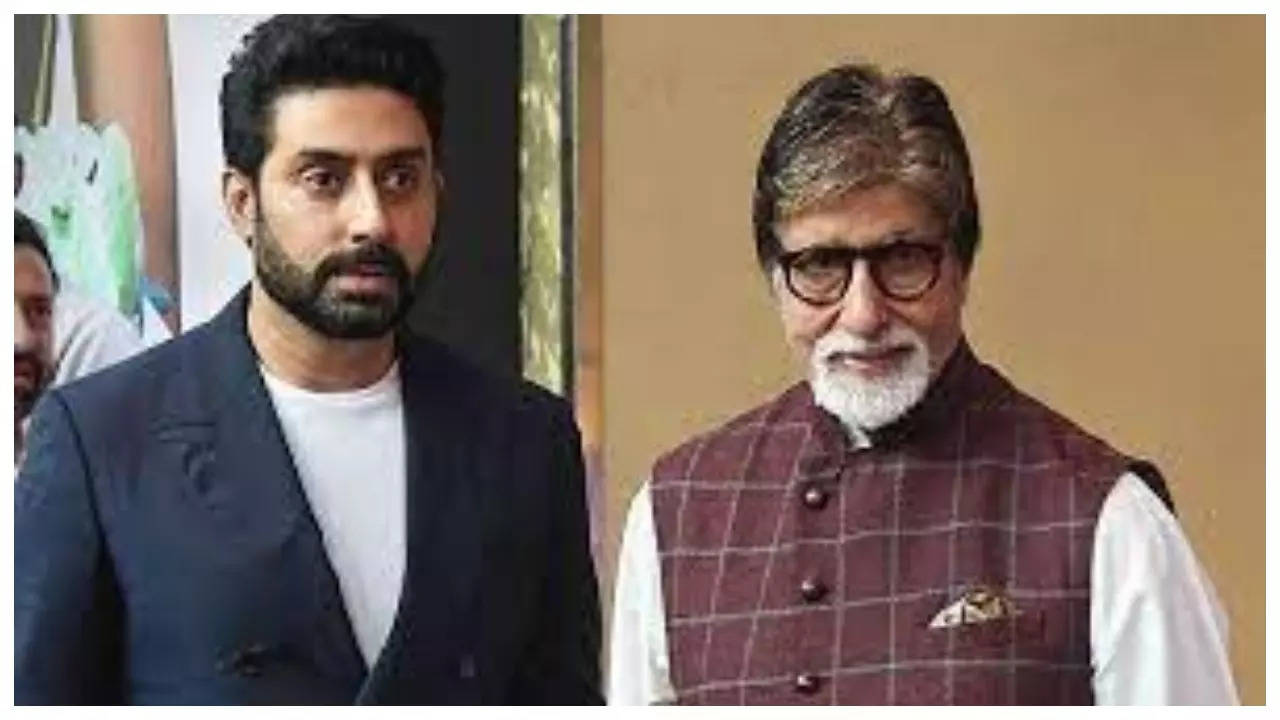 Amitabh Bachchan
has been one of the most legendary actors of Indian cinema for the last five decades. However, there are a few things that he too, isn't aware of and one of them is Comic Con. His upcoming film Kalki 2898 AD was recently unveiled at the San Diego Comic-Con International.
The veteran actor recently took to his blog and revealed that he had no idea what a comic con was and added that it was only after his son
Abhishek Bachchan
explained to him, he realised that it is a big deal.
Amitabh wrote on his blog, "And… the first look of Project K has just been released at this huge Film event in San Diego called Comic-Con… I must admit unabashedly that I had no idea what Comic-Con. meant or was until I told Abhishek, or rather asked him what this is all about and he said… with a shocked look on his face: 'Dad… Comic-Con? This is a huge deal ..'."
He also wrote, "And today as I partake in a Zoom call at the release I cannot but be in bewildered admiration for Nagi Ashwin and his team for putting together an astonishing film. I am trying to put the teaser here… but am not proficient enough for that. I hope by the morning there shall be sufficient help in doing so."
Adding more he said, "Abhishek's reaction said it all…'Whoa!!! This is huge'. Well… laddo peda (sweets) all in his mouth for this .. (laughing emoji)." Taking to his Instagram Stories, Abhishek shared the first glimpse of Kalki 2898 AD and wrote, "Wow! (okay emoji) Kalki 2898 AD."
Abhishek shared the first look of Kalki 2898 AD on his Instagram stories and wrote, "WOW" in his reaction.