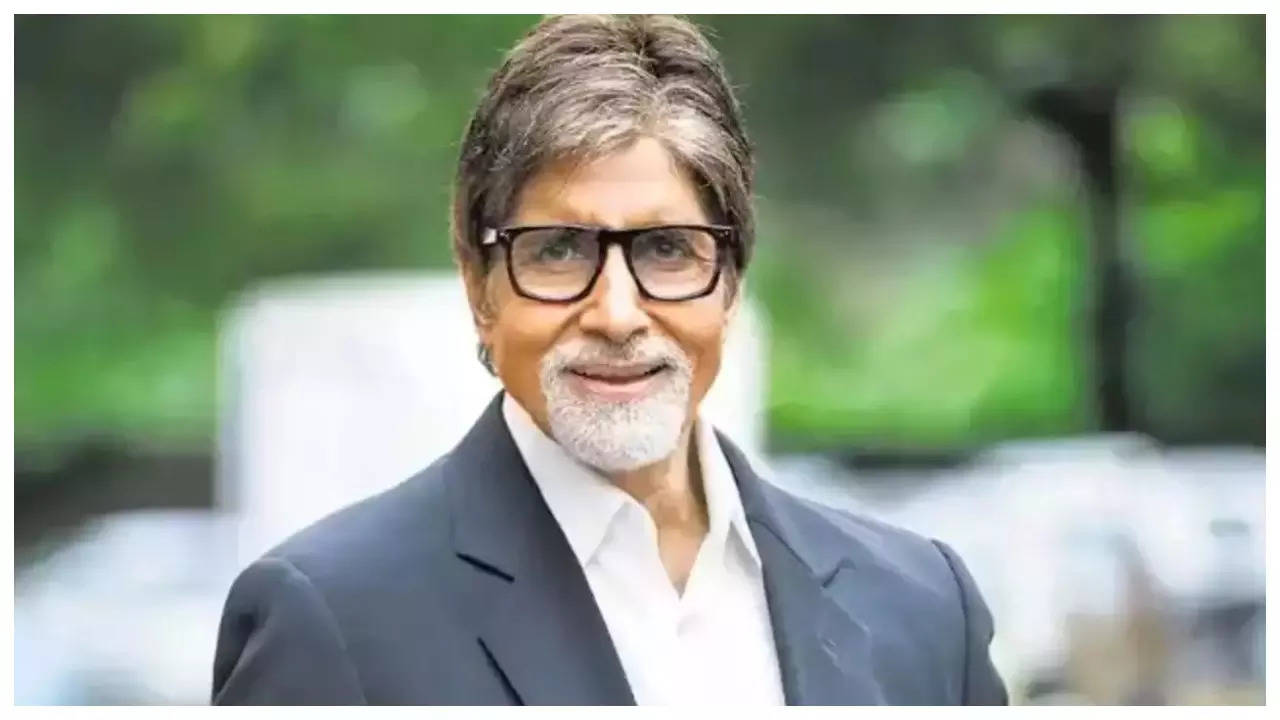 Amitabh Bachchan
is expecting a call from Gauri Khan – here's why
It is no secret that Amitabh Bachchan and Shah Rukh Khan share a strong bond having worked in multiple films together. The superstar on a recent episode of Kaun Banega Crorepati shared his conversation with SRK.
It all started with a question on the show Big B asked a contestant, "Whose wife is the author of the book My Life in Design?" The options were: Sachin Tendulkar, Shah Rukh Khan, Akshay Kumar and Chetan Bhagat, and the contestant answered it correctly: SRK' wife Gauri Khan.
Big B then went to share a story about Shah Rukh and Gauri. He said, "I saw (Gauri's) interior design works. Recently, I was shooting with SRK and while talking I went inside his van. It is beautifully designed. There's a TV, sliding sofa, kitchen and many other things. He said it was designed by her."
"He (SRK) even said, 'I would ask her to design one for you.'
Par ab tak aayi nahi hain
(But she is yet to come)," Amitabh said with a hearty laugh.
Even at 80, Big B is one of the busiest actors in the business, he's been shooting for his quiz show along with Kalki 2898 AD with Kamal Hassan, Prabhas and Deepika Padukone along with Section 84 with Nimrat Kaur, Diana Penty and Abhishek Banerjee.