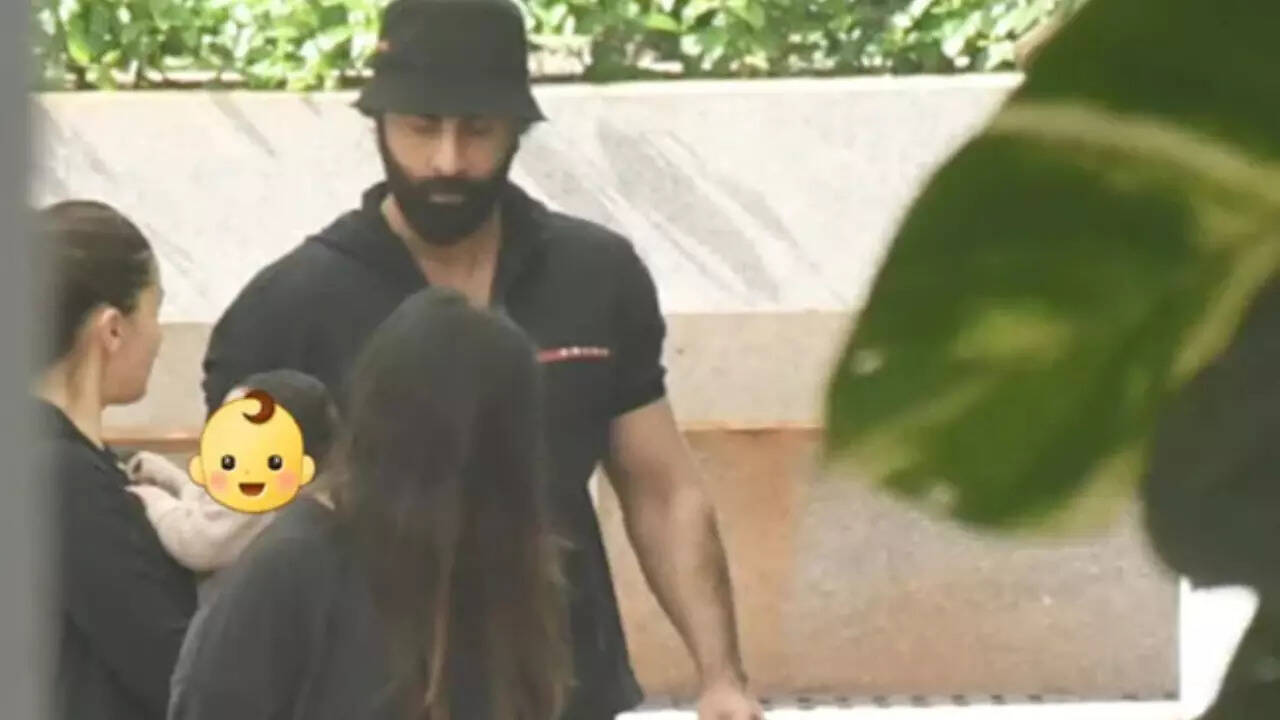 Alia Bhatt
and
Ranbir Kapoor
became parents to a baby girl in November 2022. The couple named her Raha Kapoor and since then, are making the most of their new-found parenthood. Both Ranbir and Alia have said in various interviews that their daughter has all their attention at the moment and they just can't wait to go back home to her.
In a recent interview with Vogue, Alia shared a really fun anecdote about Raha.
She said while talking about her skin and make-up routine. Alia was seen curling her eyelashes and while doing that, she mentioned that when Raha was born, Alia asked Ranbir to check if she has long lashes. Alia confessed that she doesn't have long, lovely lashes like her husband Ranbir.
Meanwhile, while wearing lipstick, Alia also shared a personal insight from her relationship with Ranbir. She said that after wearing lipstick she rubs it off because Ranbir loves the natural colour of her lips. So, he just tells her to wipe off her lipstick if it's a really dark shade.
The actress revealed that 'Raha does have long lashes. Touchwood.' Meanwhile, in a recent interview, Ananya Panday has also confessed that Alia has a beautiful daughter and she just can't get over how adorable she is!"
On work front, Alia is getting a lot of accolades for her look and performance in 'Rocky Aur Rani Kii Prem Kahaani'.