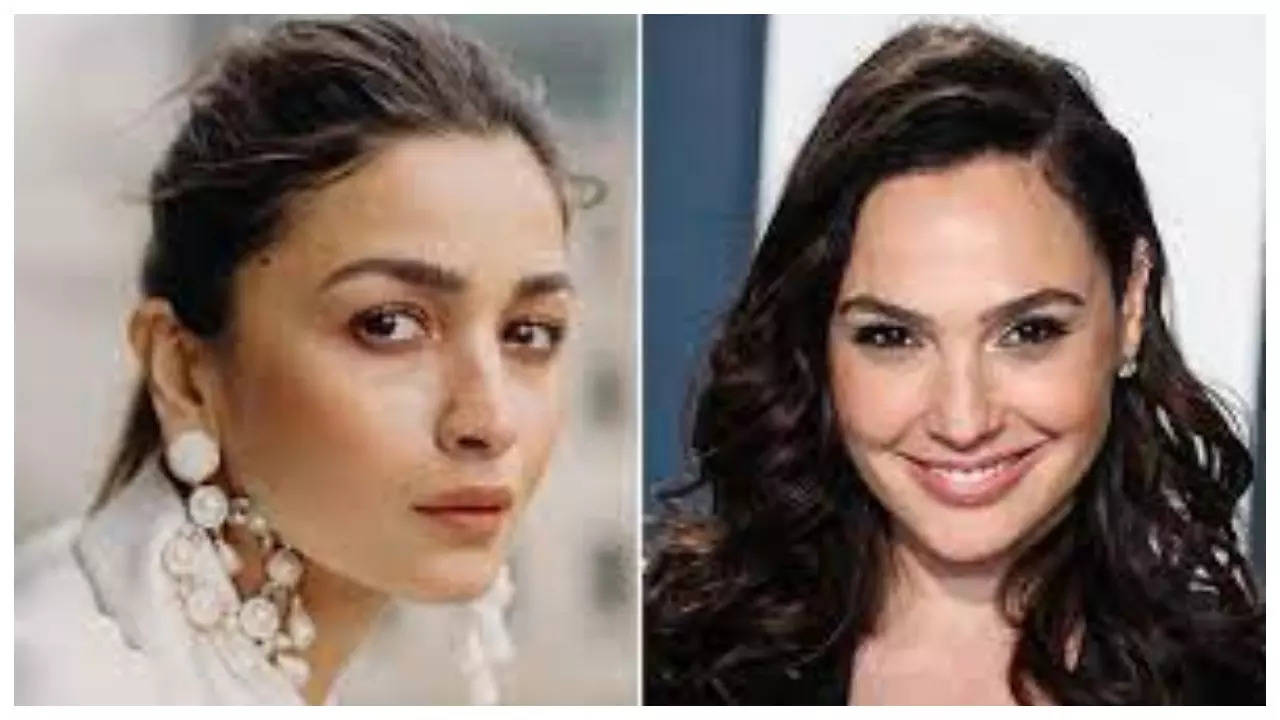 Alia Bhatt is taking huge strides in her career and is one of the most successful actresses from the current generation. She will soon be making her Hollywood debut with Heart of Stone. The film stars Gal Gadot and Jamie Dornan in the lead with Alia playing the antagonist.
In an interview with Hindustan Times, Gal Gadot has mentioned that she feels a great connection with Alia and that she reminds her of her own struggle at the beginning of her career.
She mentioned that Alia and she have so much in common, that she felt connected to her the moment they met. She added that it is not because they both come from different countries and English is not the native language, but she brings a lot of warmth with her. She also highlighted that Alia is always blunt and as an Israeli, for her it is a delight as you get what you see.
Gal also feels that Alia is well equipped to make inroads into Hollywood and stated that she doesn't need any word of advice. She has a lot of experience and has been working for more than a decade in her home country, India. So breaking into America is going to be smooth and she's super ready. On a parting note she also mentioned that if Alia ever needs anything then she is always going to be there and she has her phone number and address.