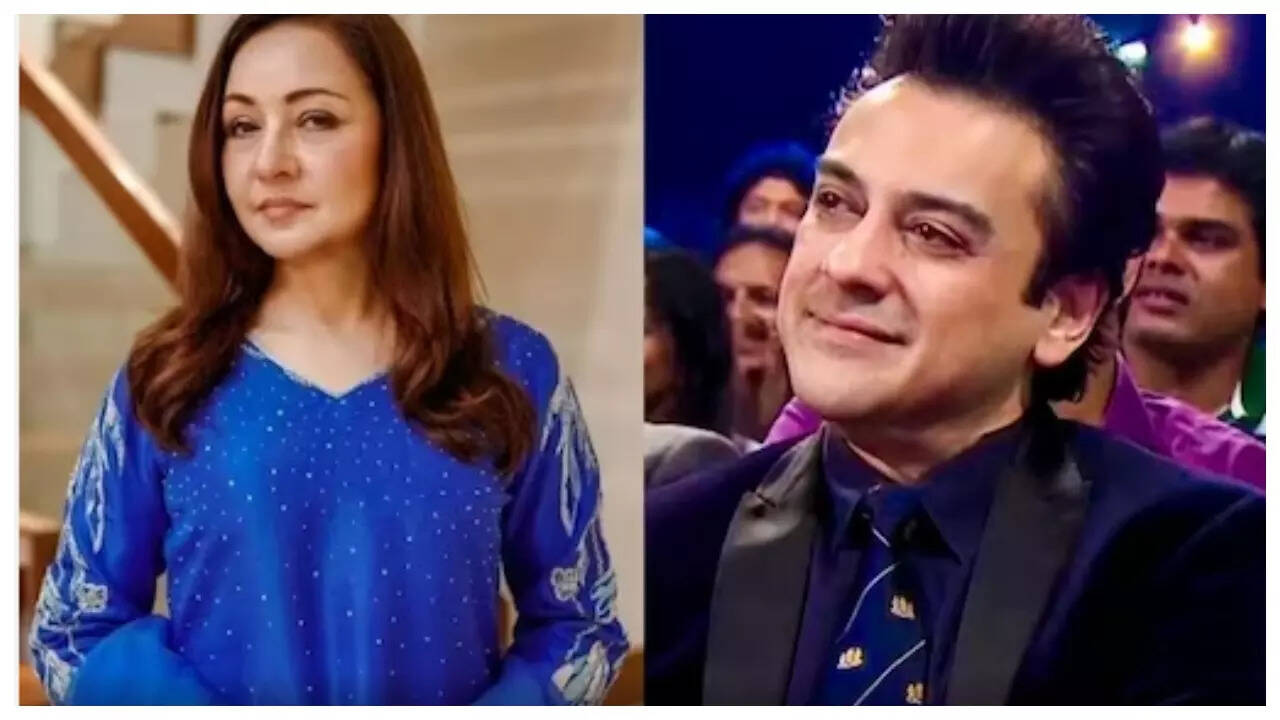 Pakistani actress Zeba Bakhtiar, best known for the movie Heena (1991), opposite late Rishi Kapoor recently opened up on her turbulent marriage with singer and music composer
Adnan Sami
. The duo, who got married in 1993 and separated in 1997, share a son Azaan.
In a recent chat with Aamna Haider Isani, the former actor revealed that she had quit acting, just before getting married to Adnanand soon, son Azaan was born.
Read Also
If Adnan Sami can get citizenship, why can't I: Pak woman
Seema Haider, a Pakistani woman who crossed over to India with her four children after meeting a youth from Greater Noida online, has moved a mercy petition before President Droupadi Murmu, requesting her to grant her Indian citizenship.
After more than a decade, Adnan Sami to perform live in Nairobi on July 14
Adnan Sami, a playback singer, will perform in Nairobi for the first time in a decade on July 14, 2023, at the Sarit Expo Centre. The singer will amuse everyone with his chartbursting hits like 'Lift Karade', 'Sun Zara', 'Kabhi Toh Nazar Milao', to name a few.
Though she was no longer interested in acting, she was inclined towards producing, but family responsibilities took over and she devoted all her time to raising Azaan. However, when the marriage started crumbling, she started to look out for projects.
She also spoke about the harrowing 18-month custody battle she had to fight for her son. Recounting the difficult period, Zeba said that she had lost her mind and was only functioning because of her son. On the other hand, she also had to work, so that she could provide for him, so she took up a couple of projects, including a show that was being shot in London.
Even thought Pakistani by birth, Adnan was always keen to settle down in India and was finally awarded Indian citizenship in 2016. He had earlier, revealed to Humans of Bombay and said, "Some people in Pakistan turned around and said, 'Oh, he has chosen India because he has got more money over there, he's making more money over there.' I said, 'Excuse me, do you have any idea what my family background is? Do you have any idea that money has never been a factor in my life? I have been blessed to have been born and brought up in a very well-to-do, wealthy family."