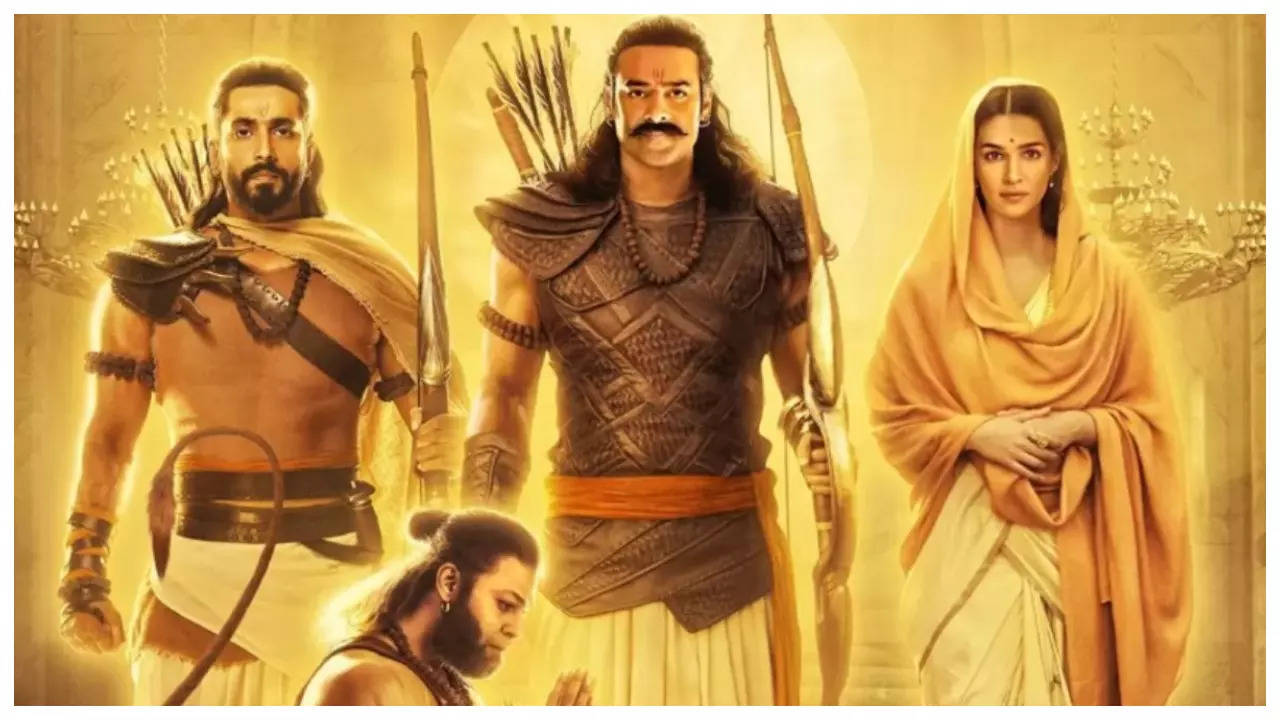 Om Raut's 'Adipurush' has been receiving backlash from some quarters ever since its release for allegedly distorting the mythological epic. Amidst this, a plea was filed in the Supreme Court seeking revocation of the Central Board of Film Certification (CBFC) certification of the film.
The apex court on Friday rejected the plea by saying that the court is not inclined to interfere with the CBFC's decision to grant certification to the film."Everyone is touchy about everything now…tolerance for movies, books is going down," Hindustan Times quoted Justice Kaul.
The report further added that the court stayed the proceedings before the Allahabad High Court which is hearing petitions challenging the depiction of the Ramayana in Adipurush. The High Court had earlier ordered the makers of the film to appear before it on July 27.
Earlier this month, 'Adipurush' writer Manoj Muntashir also accepted that the film has hurt people's emotions. He issued a public apology, which read, "I accept people's emotions have been hurt by Adipurush. With folded hands, I extend my unconditional apologies. May Prabhu Bajrang Bali keep us united and grant us strength to serve our sacred Sanatan and our great nation."
The film starred Prabhas, Sunny Singh, Kriti Sanon, and Saif Ali Khan in lead roles.