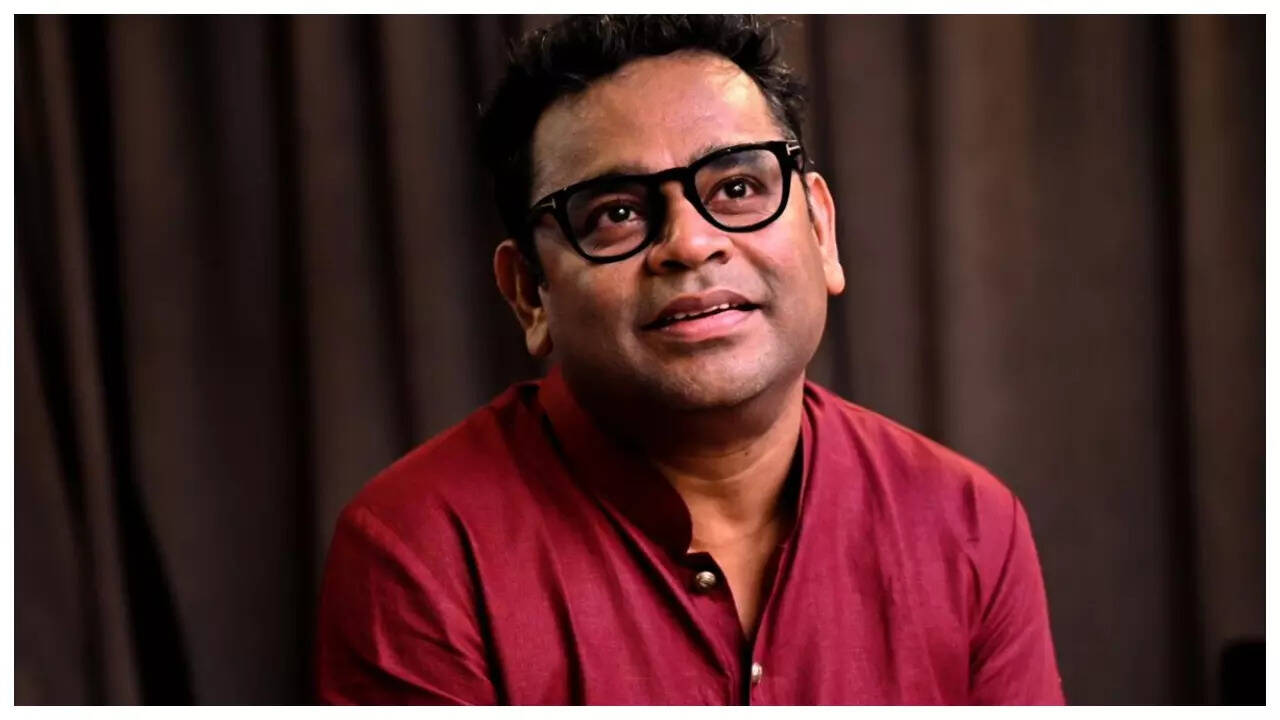 Musical maestro
A. R. Rahman
has worked really hard to reach where he is today, he is known across the globe for his talent and he hopes that his three kids will take his legacy forward.
Talking about it in an interview with The Hindu, the musician mentions that people have nowadays learnt a new word called nepotism. He stated that if his kids are not part of his legacy, everything that he has built will turn into a godown.Every step, every inch of very wall, every chair in his studio has been chosen with utmost passion and care. Rahman's daughterKhatija recently sang many successful songs from Mani Ratnam's Ponniyin Selvan: II, while his son A. R. Ameen recently sang for the film Maamannan.
Rahman also highlights that he doesn't hide anything from his kids as he wants them to be aware of everything that is taking place. He states that whatever money he will leave behind can disappear in a single day if his kids are not smart enough and don't understand the legacy.
He mentioned that he too, went through a lot of financial troubles with his mother and sisters, those lessons helped him to become what he is today. He says that he is completely transparent with his kids as far as finances are concerned.